Unnecessary C-Sections May Be Linked to Increased Complications and Maternal Death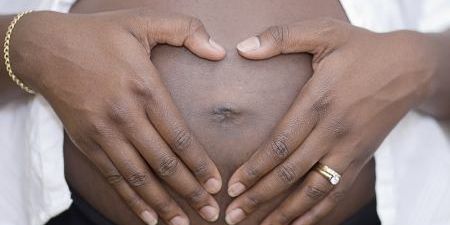 A small study examining the causes of maternal mortality in New York City Women reveals African American women are much more likely to die from childbirth-related complications than any other ethnic group. Researchers point to lack of prenatal care as well as a dramatic increase in cesarean sections as possible causes.
If you want to improve the situation of women's health today,
Guide to Healthcare Schools has listed some medical schools
for your future career in medicine.
Study Details Causes of High Maternal Death Rates
[TrustLaw]