The Popularity of Unkindness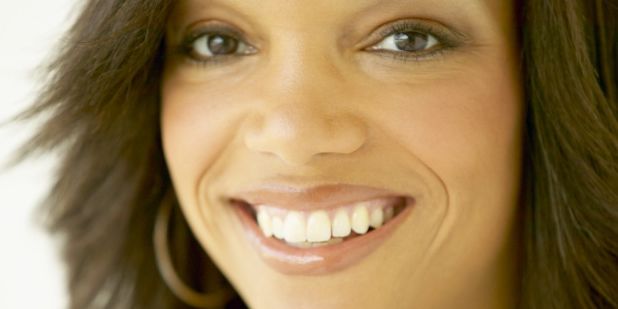 Matthew 7:12
"Here is a simple, rule-of-thumb guide for behavior: Ask yourself what you want people to do for you, then grab the initiative and do it for them." (The Message)
A few years ago, there was this fad where everyone was wearing a bracelet or some sort of accessory that said WWJD. What would Jesus do? Everywhere I went someone or something was reminding us -if you were a Christian- That, na ah ahhhh, don't do that...now what would Jesus do? After a while people began to say to themselves, "well Jesus wouldn't do that, but Jesus is perfect and i'm not." I know what Jesus would do, but what I would do was an entirely different story. So that fad quickly faded because in our minds, no one could live up to Jesus.
In Matthew 7:12 Jesus doesn't ask us "What would you do?" He simply instructs us on what we should do. It's simple, He says "Do unto others what you would have them do to you." "Treat others the way you want them to treat you." This is a scripture that we all have memorized. But is it a scripture that we all have lived? So it's no longer about "What would Jesus do?" but rather "What does Jesus Say to do?" Jesus is making an assumption here in this verse. He's assuming that all of us want to be treated with kindness, with respect, compassion, understanding and sensitivity. He's assuming that if we needed mercy, we'd want mercy. If we needed forgiveness, we'd want to be forgiven. He's assuming that if we were down, we'd want someone to lend us a helping hand. None of us wants to be treated badly. Jesus wants us to think on this question every time someone comes to us for help whom we can help. Every time we're tempted to disrespect someone else. Every time we think of doing something or saying something that could hurt or do harm to another. In order to fully understand the concept of giving, we must first spend a little time examining ourselves. Think to yourself, "If the tables were turned, would I want to be treated this way?"
This isn't the first time Jesus made a statement like this. He said to His disciples, "I say to you, love your enemies, and pray for those who persecute you." He said, "Love your neighbor as you love yourself." He said, "This is my commandment that you love one another, as I have loved you." There is a common thread of selfless, "it's not about me," love. To be selfless is to take on the concern for someone other than yourself. This suggests that other people's needs, interests, cares, problems, victories and joys should be important to us. Other people should be important to us, period. What good would it be if everyone was only important to him or herself?
He's suggesting that anyone you come in contact with, directly or indirectly, love. Treat with kindness. Treat with respect. Just because they're close to you doesn't mean you take them for granted; and just because they're not close to you doesn't mean that you treat them any different than someone who is. It's what Paul said in the book of Corinthians. "I can speak with the tongues of angels, I can have the gift of prophecy and faith to move mountains but if I have not love, I am nothing." You can know the bible inside and out. You could have never missed a Sunday all year. You can serve on every ministry in the church. Still, if we can't put the effort into treating each other in the manner in which we'd like to be treated, then we have nothing.
I know it's difficult, but we cannot give up on love. We cannot give up on kindness. Even though at times it may seem tough, God will never give us a commandment without giving us the strength to carry it out. The scripture tells us "No good thing will he withhold from them that walk uprightly." If we have the willingness, then I truly believe that the God will give us the power. None of us are going to be perfect. But that also doesn't mean that we shouldn't be trying our hardest. Jesus showed kindness in the midst of unkindness. He gave love in the midst of hate and forgiveness in the midst of spite. That's a love that I don't understand, but a love that I am determined to show others even when I don't feel like it.
Khristi L. Adams is the Associate Campus Pastor for Preaching & Spiritual Programming at Azusa Pacific University in Azusa, CA. She is a graduate of Temple University with a degree in Advertising and a graduate of Princeton Theological Seminary where she obtained a Master's of Divinity degree. Khristi's passions include urban youth studies, ethics and social justice.