Stop Looking For The Perfect Man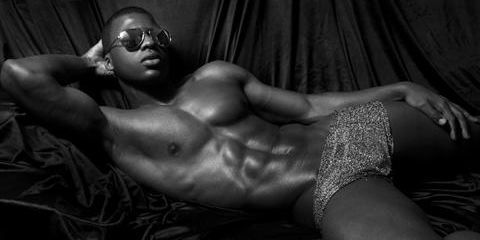 "You are looking for the perfect man!"
I was completely shocked to hear these words come from my friend's mouth, as we had one of our heart-to-heart conversations a couple of weeks ago. And I know that this wasn't a blurb or senseless thought because, as friends, we are always open and honest with one another. So she meant it…she truly feels that I am single because I am looking for the perfect man! Wow! At first, I was defensive but then I challenged myself to take a step back and make sure that she wasn't correct in her observation.
I used to be a "one chance girl", when it came to dating. I've written before that I had to open my eyes and begin to date men who I normally would not, just to see if I was missing out something. So I did; I pretty much went out of my comfort zone and I didn't come across anyone I was super interested in, while reluctantly dating those men. I would run away as soon as something went wrong. It's almost like I was looking for an excuse not to date them.
So, I took my challenge a step further… I decided to give the men I was dating more room for error. I say this because, for lack of better words… Shit Happens! I make mistakes, of course; especially when dating, so I had to realize that other people make mistakes as well.
Continue Reading At Table 4 One...