Rosa Parks to be Honored with Statue in U.S. Capitol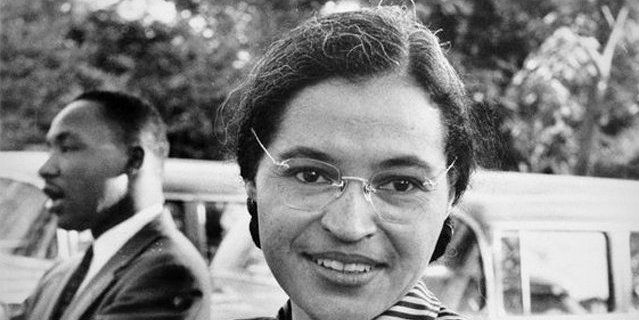 The legacy of Rosa Parks continues to garner well-deserved acclaim. Earlier this month, the civil rights icon was honored with a postage stamp to commemorate what would have been her 100th birthday.
In January, historian Jeanne Theoharis published
The Rebellious Life of Mrs. Rosa Parks
-- a biography that focuses on her life and activism.
On February 27, Rosa Parks will be the first African-American woman honored with a statue in Statuary Hall in the U.S. Capitol.
Related:
African-American Heroes: Are We Being Told the Whole Story?
We Forget Dr. King Had a Political Ministry
The Future of Black History: Looking for Young Black Leaders