Janet Jackson: Not A Billionaire, but a Life Lesson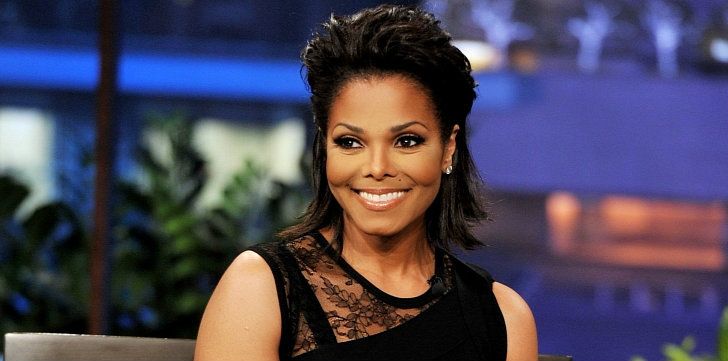 In
"Janet Jackson: Beyond the Velvet Rope"
in Variety by Andrew Barker it was revealed that Janet Jackson is now a billion dollar performer. However, many news organizations took this to mean that Janet Jackson is a billionaire, which in fact she is not.
The original article, which came out on May 23rd, stated that Jackson has, "millions of albums sold, the hundreds of millions in touring grosses, the film roles, the bestselling book, the brand endorsements and the luxury fur line". A breakdown of Jackson's wealth was reported in
"Here's Why Janet Jackson is Not on Our Billionaires List"
by Dorothy Pomerantz for Forbes includes "$81 million from music and book publishing, $260 million in album sales and $458 million from touring. Together with other areas of business, the revenues add up to $1.2 billion".
However, this total is not a reflection of personal wealth or net worth, but rather a reflection of money brought in by Janet Jackson over a lifetime. Net worth, defined by Forbes is based on the value of cash at the moment.
The author of the piece goes on to state other celebrities such a Madonna, Jessica Simpson, and the Kardashians who have been reported to be billionaires, are in fact not billionaires. The author also states Jackson's reported husband Wissam Al Mana has never appeared on Forbes list of billionaire's, even though many sources have claimed that he is in fact one.
Although, the full extent of Jackson finances are not exposed, she has in fact made a considerable amount of money in the music industry, and with ownership of valuable songs and stakes in products. Therefore, she may very well become a billionaire one day. If she does she will join only seven persons of African descent as billionaires in the world, but what does her wealth mean for our community?
Her wealth, should teach us to have multiple jobs or business ventures. Janet Jackson is not only a pop icon; she's also a pretty good actress, her most recent role in "For Colored Girls." More recently, she's become an author.
Ms. Jackson also shows us to do things your way. Janet Jackson does not haphazardly put out albums. She takes her time with her craft, her roles, and everything she does. This is also true in her personal life, when it came to her recent wedding; she did it her way: in secret.
Ms. Jackson teaches us it's possible to make a great life by what you love, and even if she's not a billionaire, she's the one in control.
Related:
Financial Literacy and Wealth Building Advice for Black Women
Girl, Get Your Money Straight
7 Steps to Financial Harmony Through Self-Love and Awareness
---
Tatiana M. Brown is a native of Washington, D.C. who is currently pursuing a Bachelors of Arts degree in Broadcast Journalism at Hofstra University. Follow her @TatianaMBrown or check out her
website
, or contact her at tatiana@forharriet.com