Ava DuVernay Begins Filming for 'Selma'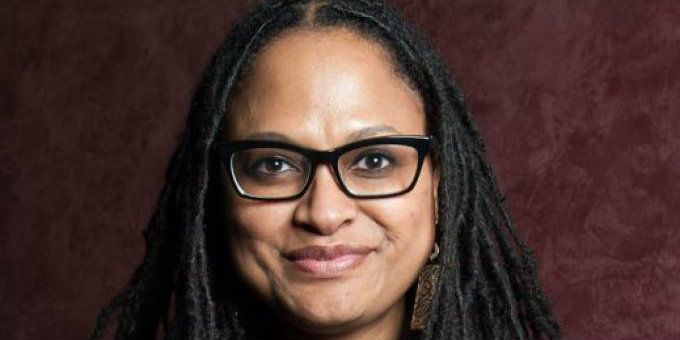 Filming has begun for 'Selma', the latest project from writer, producer, distributor, and director Ava DuVernay. DuVernay, the first African-American woman to receive the best director award at the 2012 Sundance Film Festival, began directing the Dr. Martin Luther King Jr. biopic this past week.
'Selma' will star David Oyelowo as Martin Luther King Jr., Carmen Ejogo as Coretta Scott King, as well as
Common, Andre Holland
, Tessa Thompson,
Tom Wilkinson, and Omar J. Dorsey
. Filming will take place in Atlanta, Georgia and Montgomery and Selma, Alabama.
Selma, Alabama became the focal point of the civil rights movement when the Alabama Voting Rights Project, along with the Dallas County Voter League,
elected the assistance of Dr. Martin Luther King Jr.
The shooting of Jimmie Lee Jackson sent Alabama into an emotional charge and created the stimulus for the historic Selma to Montgomery March.
There is sure excitement for the production of 'Selma" with DuVernay at the helm. Updates on the film can be found on Twitter using #SelmaFilm.
Photo credit: Ava Duvernay
---
Joneka Percentie is a rising sophomore studying Mass Media Communications and Women's and Gender Studies at the University of North Carolina Charlotte. When she's not blogging regularly for
SPARK Movement
, or tweeting @jpercentie, she enjoys singing, crafting, and sleeping.