How Black Women Can Embrace Our Expertise and Make Our Voices Heard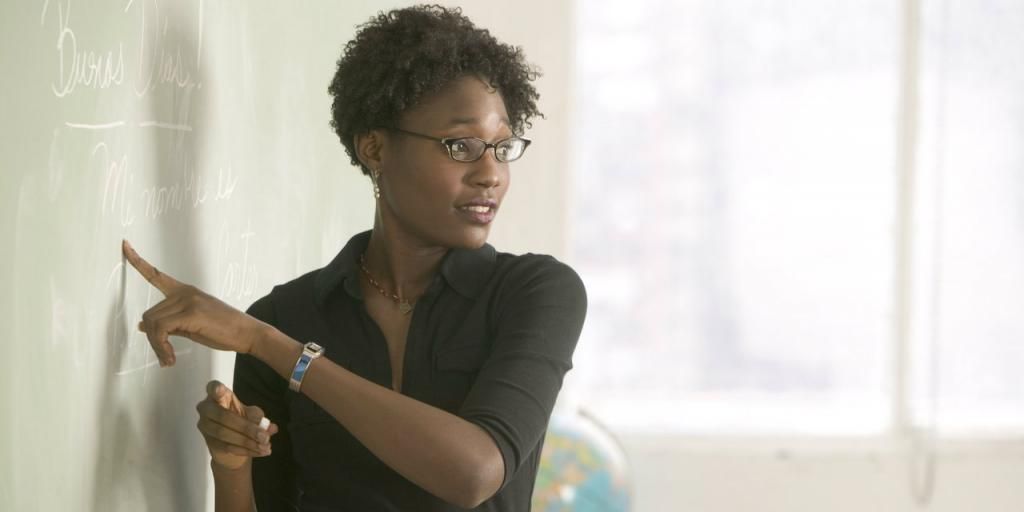 Leaders at the Op-Ed Project asked me and thirteen other women to introduce ourselves with this statement: "I am an expert in…"
The reactions of participants' discomforts range from verbal resistance of the "patriarchal notion" of expertise to stammering over one's words: "I am not going to brag; I am too young to have an expert; I've only been in my field for ten years."
Ultimately, the Yale doctoral student, the Princeton professor, the nonprofit executive directors, and the consultant to the White House all conceded that they were indeed experts on a topic. So, why is such a simple statement so important for women, particularly Black Women?
According to the
Op Ed project's 2012 Byline Report
, each year the American Society of Newspaper Editors conducts a survey of newspaper staff demographics. In 2011, 847 of 1,405 daily newspapers (58% of the national total) responded to this survey. The report revealed significant disparities in race and gender. According to this report, "441 newspapers responding to the ASNE census had no minorities on their full-time staff." Of the 41,600 full-time staff journalists working at the surveyed newspapers, Minority Women were 7% of staff journalist. Such data lends itself to this larger question: Who is narrating the Black Woman's experience?
While women consume a larger portion of new and traditional media, we narrate and create less of it. Additionally, we are less likely to be considered an expert. The basis of the issue isn't racism or sexism. It's rooted in our self-perception.
Researchers at Northwestern University found that in general, men are far more likely than women to share their work (be it writing, photos, videos) online, but when they controlled for "self-reported digital literacy" the gender gap disappeared. The researchers concluded that the disparity was a result of "self perceived skill levels."
It's all in our head. Women are thinking themselves out of public importance.
While there's been an upsurge of Black hair and fashion blogs, Black women aren't speaking as equally on general topics, such as politics, education, and economics. Black women are the most educated group in the United States. Yet we are the least represented in public discourse.
How do Black women begin to address this disparity in public opinion? Simply, own the knowledge. Learn the skills. Yes, claim "Expert" status.
Here are three ways you can narrate your expertise:
Submit an opinion piece: Your local newspaper or favorite blog needs your viewpoint
Help other Black Women: Share how you overcame a difficult life situation (submit to ForHarriet.com)
Be more than a Facebook activist: Write a comprehensive essay about an issue important to you and share publicly share it.
Shape the discourse about Black Women. Write for Social Change!
I have to ask: How would you complete this statement: "I'm an expert in…"
---
Quanisha M. Smith is a writer, speaker, trainer and social justice advocate based in Philadelphia, PA, who explores issues centered on Black women, leadership, and social change. She is a macro social work masters candidate at Bryn Mawr Graduate School of Social Work & Social Research. You can follow her on Twitter
@SistaInCharge
or visit
www.QuanishaSmith.com
for lessons on Leadership, Self-care and Personal Development.