10 Black Alternative Culture Websites You Should Know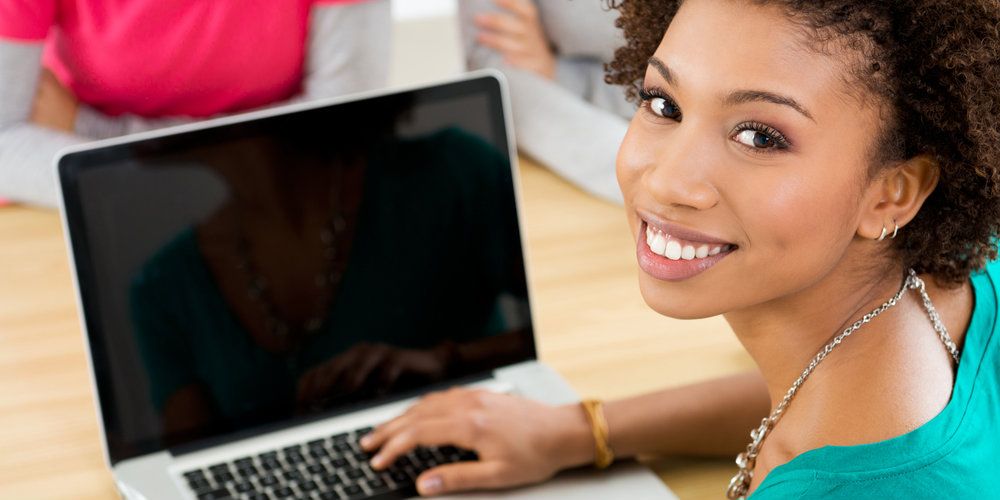 One of the benefits of social media has been the blossoming of authentic, alternative representations of black people. These websites show that there is much more to the experience of black people than what is commonly depicted on television and film. Here are ten black alternative culture websites you should know.
Black Girl Nerds
Created by Jamie Broadnax, the site provides a community for black girl nerds and women nerds of color. It covers not only geeky topics, but also books, empowering stories, entertainment, health, and relationships. Visit the site by clicking
here
.
Black Nerd Problems
This site is like Black Girl Nerds, except it focuses exclusively on geeky topics in television, comics, video games and more. Male and female black nerds write the articles. Check out the site by clicking
here
.
World of Black Heroes
Despite its name, the site actually has an archive of black super heroes and black super villains. Each day, a different villain or hero is featured. From time to time, it will also cover comic book news that relates to blacks. Browse the site
here
.
Cosplaying While Black
Cosplaying is dressing up as a fictional character from Japanese comics and cartoons, video games, and more. This site features male and female black cosplayers and provides them a space to be seen when they are barely visible anywhere else. Visit the site
here
.
The Chronicles of Harriet
A site that features posts on the book genres steamfunk (African American culture mixed with steampunk) and sword and soul (African mythology and folklore mixed with sword and sorcery). It's named after the steamfunk book
The Chronicles of Harriet
, which was written by the author of the blog. Browse the site
here
.
Alien Star Books
Ever wonder if there were any sci-fi and and fantasy books for blacks when you were in your teens or twenties? This site answers that question by providing an archive of these books for any person of color. Sorted by ethnicity, viewers can click on a category and get a list of books. Visit the site
here
.
AfroGothic.
As the name implies, this site features photos of black women involved in the goth subculture. The dark skin and clothes paired with matching makeup and jewelry create a striking, beautiful effect. Visit the site
here
.
AfroPunk
This is a community site rooted in independent black punk rock bands, but also includes other independent black musicians and artists in various genres and mediums. Viewers who sign up for an account on the site subscribe to the free weekly newsletter and can post content to the site. Check out the site
here
.
Women of the AfroPunk Movement
Not only does this site focus on Afro-punk women like Janelle Monae and Santigold, but there is also a section for the women of other eras like The Black Arts Movement and The Harlem Renaissance. Browse the site
here
.
The Afrofuturist Affair
Featuring comic strips, gifs, book covers, and more, this site is a community for Afrofuturism and Black Sci-fi. Afrofuturism uses African myth, sci-fi, art, music, literature, and politics to imagine multi-faceted identities for blacks. Check out the site
here
.
Photo Credit: Shutterstock
---
Tonya Pennington is a student at Clayton State University. She also blogs about books, music, and movies on artsandyouthlove using the pen name Serena Zola.