Renisha McBride's Family Files Wrongful Death Suit Against Ted Wafer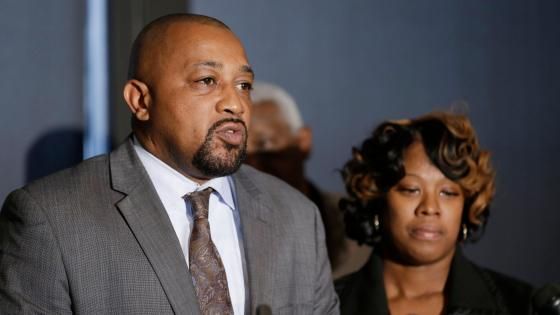 Renisha McBride's family filed a $10 million lawsuit against Ted Wafer for her wrongful death.
On August 7, Wafer was convicted of three charges in the Nov 2 death of 19-year-old McBride in Dearborn, MI: second-degree murder, manslaughter and a weapons charge.
McBride's parents,Monica McBride and Walter Simmons, are suing for assault and battery, negligence, gross negligence, emotional distress and wrongful death. The suit seeks recompense for McBride's funeral and burial expenses.
According to the lawsuit, Wafer "owed a duty of care to act as a reasonably prudent person" the morning he shot and killed the young woman he suspected was would-be intruder into his home, according to the lawsuit.
"Defendant acted in a malicious fashion with a deprived indifference to the harm inflicted upon (Renisha McBride)," the lawsuit reads. And as a result, McBride and her parents suffered physical injuries as well as "shock, mental anguish, fright and emotional damage."
Source
Photo Credit: AP Photo/Carlos Osorio