The Road to Justice for Renisha McBride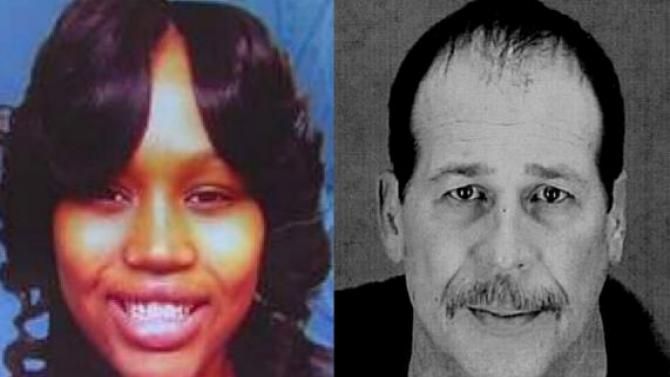 by dream hampton
When 19-year-old Renisha McBride was shot in the face after knocking on a White man's door in suburban Detroit, I tweeted that her death would probably not mean as much to Black people as the then recent shooting of 24-year-old Jonathan Ferrell. I doubted aloud if her murder would mean as much as Trayvon Martin's, for whom we'd united to demand justice. I tweeted that Black male bodies mean more to us than Black female bodies.
I wasn't feeling particularly divisive, just resigned. My daughter, only a couple years younger than Renisha, was a new driver in Detroit. Renisha knocked on Ted Wafer's door seeking help, her phone had died and she'd been in a car accident. When my daughter's cell phone (often) dies, I work to quell tiny moments of terror where I wonder if she's in unimaginable danger. I tell myself those fearful feelings are irrational. Sometimes I quietly chant: My daughter is safe.
Even though I lived in Detroit, where I was born, when Renisha was murdered, I didn't hear about her killing until days after the Dearborn Heights police department had deemed it unworthy of investigation. Somehow, as I began to feel rage about her murder, this not knowing about Renisha, became another erasure, unworthy of the very attentive on and offline communities to which I belong.
Continue reading at Ebony.com
Brittney Cooper, Jamiliah Lemieux and Treva Lindsay discussed the work done on and offline to secure justice for Renisha today on HuffPost Live watch below: