Lincoln University President Apologizes for Remarks on Sexual Assault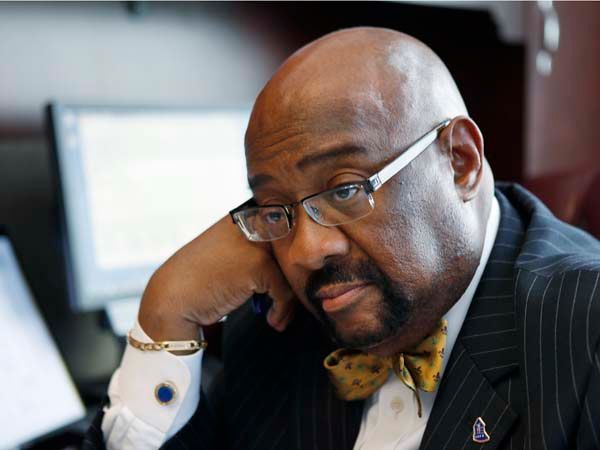 Lincoln University's President Robert R. Jennings apologized Tuesday after receiving criticism for his remarks on rape and sexual assault.
Video of the statements
has drawn outrage.
At the All Women's Convocation held in September, Jennings told students he'd investigated false reports of rape after the accusers were rejected by their sexual partners and advised, "...don't put yourself in a situation that would cause you to be trying to explain something that really needs no explanation."
"My message was intended to emphasize personal responsibility and mutual respect," Jennings said in a letter to the Lincoln community. "I apologize for my choice of words. I certainly did not intend to hurt or offend anyone."
Jennings encouraged students to report "sexual misconduct" to administrators.
According to
the Huffington Post
, the Chester County District Attorney, where Lincoln is located, has no reports of false or recanted claims of sexual assault.
Photo Credit: Getty