Shaneka Thompson Released from Hospital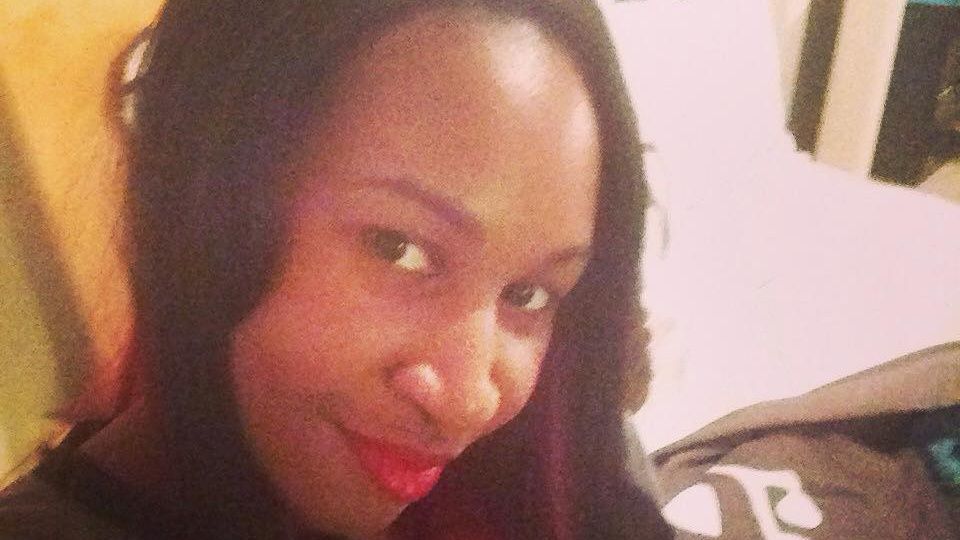 Shaneka Thompson is out of the hospital, and this is good news!
She is said to be the ex-girlfriend and first victim of Ismaaiyl Brinsley, as she was first shot in the stomach before Brinsley traveled to Brooklyn and killed two police officers and himself on December 21st.
There is--even if it is for a moment, a reason to be joyful, for Shaneka Thompson is a survivor, and we pray that she is doing well mentally, emotionally, physically, and spiritually. Thankfully, from this tragic story there will be no one else added to the count of people who lost their lives. Life, in this case, should be celebrated whenever the chance presents itself.
Learn more
about Shaneka Thompson and her status.
Photo: Facebook
Randie Henderson is a Gates Millennium Scholar and recent college grad. She is driven to write, read, learn, and educate about ways to dismantle oppression in America and globally because she is passionate about people and justice. You can find her on
randiejourney.tumblr.com