Spelman Suspends Cosby Endowed Professorship Amidst Sexual Assault Claims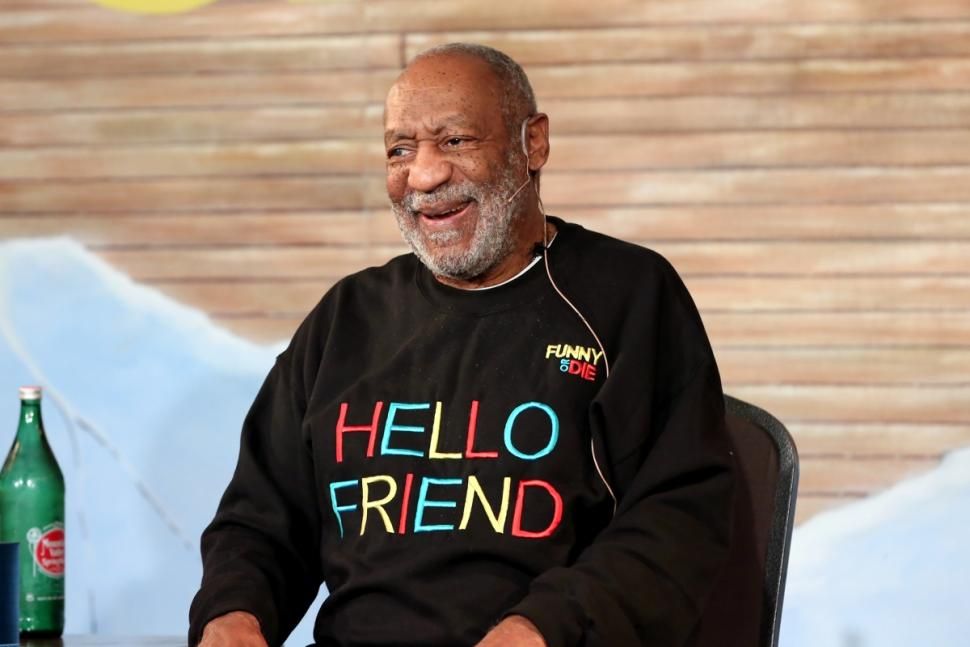 by Rosalind Bentley and Ernie Suggs for AJC
The Cosby Chair for the Humanities, a prestigious endowed professorship at Spelman College, funded in part by a $20 million gift that Bill and Camille Cosby gave to the school in the 1980s, has been suspended indefinitely while the comedian and actor deals with almost daily allegations of sexual assaults.
The all-female school confirmed the decision late Sunday after sources tipped off The Atlanta Journal-Constitution.
"The William and Camille Olivia Hanks Cosby Endowed Professorship was established to bring positive attention and accomplished visiting scholars to Spelman College in order to enhance our intellectual, cultural and creative life," a school spokeswoman said. "The current context prevents us from continuing to meet these objectives fully. Consequently, we will suspend the program until such time that the original goals can again be met."
Bill Cosby addresses students and other people gathered at The Cathedral at Chapel Hill in Decatur for Spelman College's 119th commencement exercise on Sunday, May 14, 2006. Cosby and his wife Camille gave Spelman a $20 million gift in 1987.

Audrey Arthur, a spokeswoman for the college, said officials at the 133-year-old school would not comment further.

The Spelman decision follows Cosby's resignation after 32 years as a member of the board of trustees at Temple University and his resignation as an honorary co-chair of the University of Massachusetts at Amherst's capital campaign. Cosby got his master's and doctorate in education from the university in the 1970s.

High Point University in North Carolina also removed him from its national board of advisers, and the Berklee School of Music stopped granting a scholarship in his name.

Best-selling novelist, playwright and former Cosby Chair Pearl Cleage said the suspension was the right move.

"In light of the current accusations against Mr. Cosby, it's appropriate to suspend the chair while the college reevaluates the relationship with Mr. Cosby, moving forward," said Cleage, a Spelman alumna.

While some Spelman students supported Cosby, there were some students who protested Cosby's association with the college using the Twitter hashtag #NotMyFather, referring to Cosby's television persona.

In 1987, the Cosbys, whose daughters attended Spelman, gave the single largest donation ever awarded to a historically black college.

The endowed chair, which along with Cleage, has been held by the likes of Tananarive Due, awards professorships in the fine arts, humanities, and the social sciences.
Continue reading

Photo Credit: JONATHAN LEIBSON/GETTY IMAGES