California Attorney General Kamala Harris to Run for Senate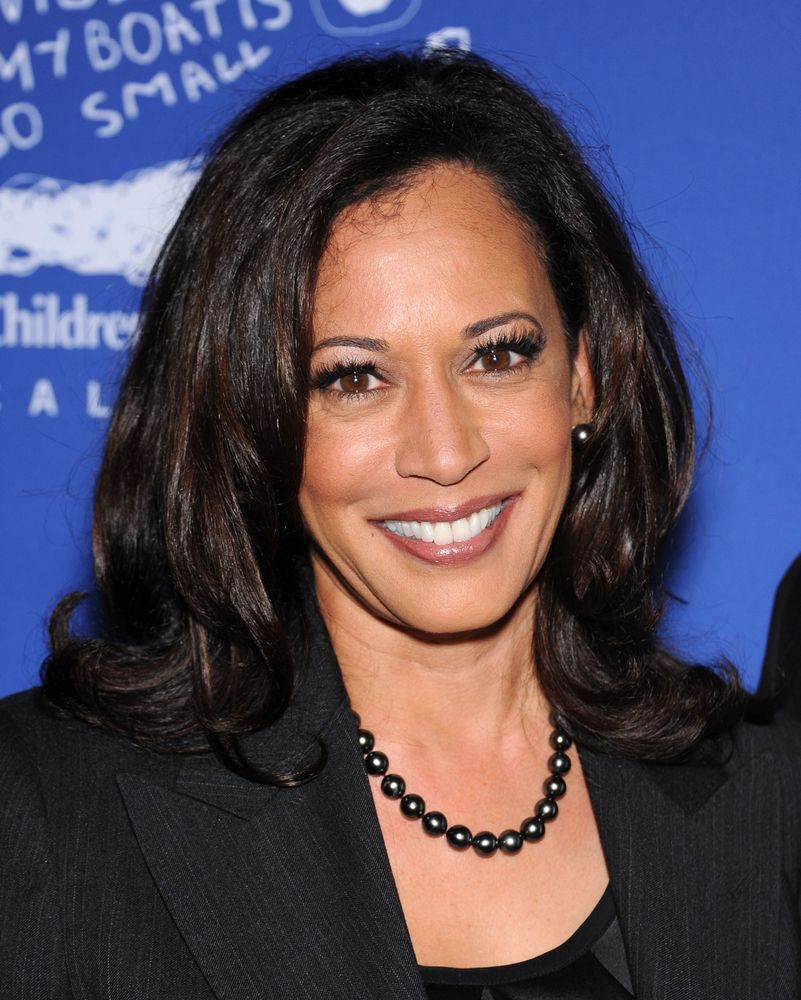 by Seema Mehta for The LA Times
California Atty. Gen. Kamala Harris will announce Tuesday that she is running for the U.S. Senate seat being vacated by Barbara Boxer, according to a Harris advisor.
"She's not testing the waters. She's charting the course. She's in with both feet," said the source who requested anonymity while discussing Harris' plans.
I think she has the inside track and would win easily. She's smart and done a good job as A/G. Gavin Newsome should aim for the Gov.'s job, he's been training for it for years. Plus when Feinstein calls it quits, he can consider that position.
The move comes as Lt. Gov. Gavin Newsom announced Monday that he would not run for the seat, averting an ugly battle between two Democrats who share many of the same supporters, have national profiles, are both from the Bay Area and are popular with the liberal wing of the party.
Harris, 50, who is in her second term as attorney general, previously served as the district attorney of San Francisco. She is the first candidate to officially declare. Boxer announced last week that she would not seek reelection in 2016, setting off a scramble among Democrats who have not seen an open U.S. Senate seat since 1992.
Photo:
DFree
/
Shutterstock.com