Charges Dismissed for the Man Convicted of Killing Phylicia Barnes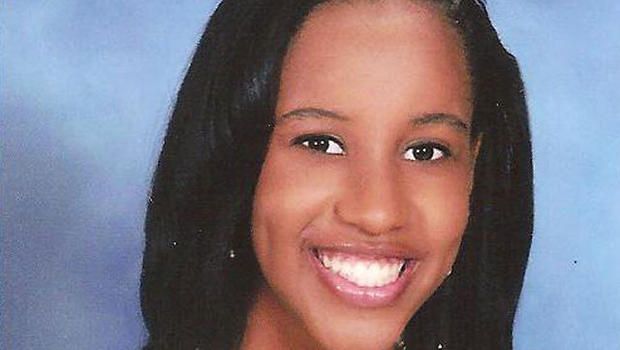 A Baltimore judge dismissed all charges against a man tried twice for killing Phylicia Barnes.
Baltimore Circuit Judge John Addison Howard dismissed the charges Tuesday against Michael Johnson, citing insufficient evidence against him in the slaying of 16-year-old Barnes of Monroe, North Carolina.
Last month, Howard declared a mistrial in Johnson's second trial.
Johnson was convicted of second-degree murder in 2013. A judge ordered a new trial after ruling prosecutors withheld evidence about a key witness.
Barnes disappeared in December 2010 while visiting her sister in Baltimore. Her body was found months later floating in the Susquehanna River.
State's Attorney Marilyn Mosby says she will appeal the judge's ruling.