Two Detroit Men Found Guilty of Murdering 2-Year-Old in Revenge Plot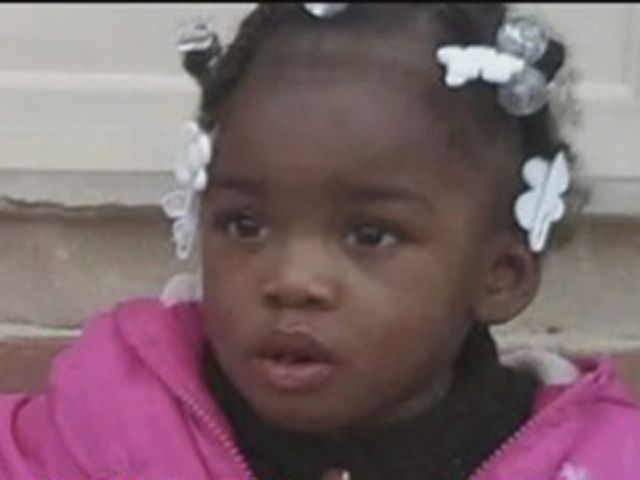 Two men have been found guilty of murdering a 2-year-old girl. Raphael Hearn and Raymone Jackson were accused of killing the Inkster girl as part of a revenge plot.
Kamiya LaShawn Gross was shot and killed on July 1 on the 30,000 block of Carlyle Street. A 12-year-old was also critically injured in the shooting.
Jackson was charged with First Degree Premeditated Murder, Assault with Intent to Murder, Felony Assault, Felon in Possession of a Firearm and Torture.
Hearn had been charged with first-degree murder, two counts of assault with intent to murder and using a firearm during a felony. He was charged as a habitual offender.
Both were found guilty of killing little Kamiya in a plot that prosecutors said was meant to send a message to her dad, 34-year-old Kenny French. Kamiya was shot in the head at point blank range.
After the murder, Wayne County Prosecutor Kym Worthy released a statement saying, "The alleged facts in this case, including the deliberate shooting that killed an infant and injured a young girl are among the most heinous that I have ever seen."