Support ForHarriet.com, Help Us Expand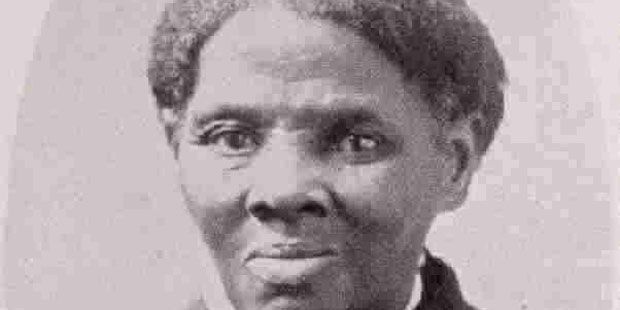 First and foremost, thank you so much for your continued support of For Harriet. Every comment, retweet, email, donation and post is truly appreciated.
In less than 6 months, For Harriet has experienced incredible growth. Now we're excited to take this community to the next level, so
For Harriet is raising money for an impending expansion in the new year.
We'll be depending on your generosity to create a better experience at For Harriet and our sister sites.
What You're Funding
For Harriet strives to deliver thoughtful, thought-provoking content celebrating the fullness of Black womanhood daily. That's no easy task. Currently the only full-time employee is me,
Kim
the founder/editor-in-chief, and contributors submit content without compensation.
We'd like to be able to hire paid contributors for longer articles as well as hire a small staff for site business. (Trust me. There's a lot to do.)
In addition to ForHarriet.com, we'll soon be launching
Voices Lifted
a social justice and activism community for Black Women. The site will be the first of its kind dedicated to raising awareness about the issues that affect Black women. Voices Lifted will also provide an opportunity for organizing and fundraising for Black women looking to make a difference.
Black women have only a few outlets for representation and expression, and every day we're striving to make For Harriet better and better. Thank you so much for helping us on this journey.