From The Editor: How Are You Making Your Mark?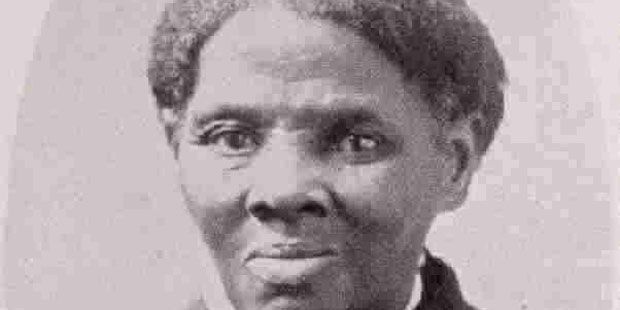 I make it a point to celebrate my heritage everyday, but that doesn't lessen the joy I feel come February 1. Lately, I've been thinking about
how my relationship with Black History Month has changed from the time I was a kid.
As one of only a couple Black students in my privileged, predominantly white elementary school, Black History Month became yet another occasion where my blackness took center stage.
Without fail, well-meaning but utterly clueless teachers sought me out in the classroom for eye contact when discussing the contributions of Rosa Parks or Harriet Tubman. Consequently,
I developed a deep resentment for Black History Month and the faux reverence that accompanied it.
My story isn't a novel one. I've heard similar accounts from upper middle class men and women of all ages. And depressing as those memories may be, today I value them.
I learned at an early age how to survive in mixed company that wasn't truly vested in my spiritual uplift.
I don't blame those misguided instructors. They had no idea what it was like to feel the curious stares of 20+ pairs of prepubescent eyes for 28 days straight (or at least not in this way).
Though I regret the time I wasted on fruitless attempts to fade into the sea of whiteness, the entire ordeal has made me appreciate my current sense of contentment.
I'm confident in the woman I am, and the woman I'm becoming.
Now instead of obsessing over how I will blend in, I'm steadfastly focused on how I will distinguish myself. How will I carry on the work of my foremothers? If they managed to stand tall in the face of abuse and oppression, I can do the same.
And that's this month's theme on For Harriet: Making Your Mark on History. Have you thought about the legacy you're leaving? How the decisions you make every day could have an impact?
It seems that every time I forget how interconnected we all are in struggle and in triumph, God sees fit to remind me that no man is an island.
Throughout these next 20-plus days, I'm committed to meditating not only on my personal power but how I can channel my energy into effecting change for all, and I hope you'll do the same.
With love and gratitude,
Kimberly N. Foster
Publisher & Editor in Chief
Email Kim at
Kimberly@ForHarriet.com
with feedback or concerns. Feel free to connect with her on
Facebook
and
Twitter
.