Atlanta Assistant DA in Critical Condition After Being Shot by Estranged Husband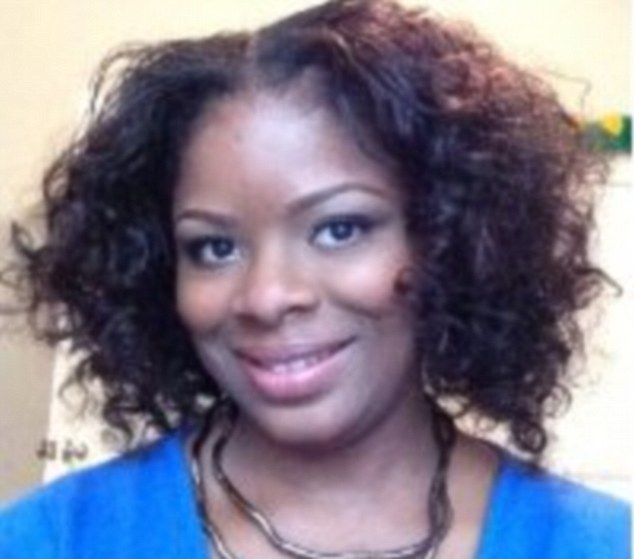 Fulton County Assistant District Attorney April McConnell remains in critical condition after her husband Tranard shot her three times as she sat in a car with 39-year-old Levon Hailey on April 25.
According to police, both victims were sitting inside a car on Fairway Circle in Southwest Atlanta when a man later identified as Tranard fired on the vehicle.
McConnell's estranged husband shot the two and then himself. Police found Mr. McConnell's body at a cemetery close to the site of the initial shooting, dead of a self-inflicted shot to the head.
April McConnell had filed for divorce the previous Monday.
April is an Emory University School of Law graduate. Before becoming a prosecutor, she worked as a legal intern with the Safe Families initiative, which provides legal services and support for victims of domestic violence.
She was still in critical condition at last report but was nodding her head to response to others following surgery and is expected to survive, authorities said.
Source
and
Source
and
Source