Barney's Will Pay $525,000 After Racial Profiling Investigation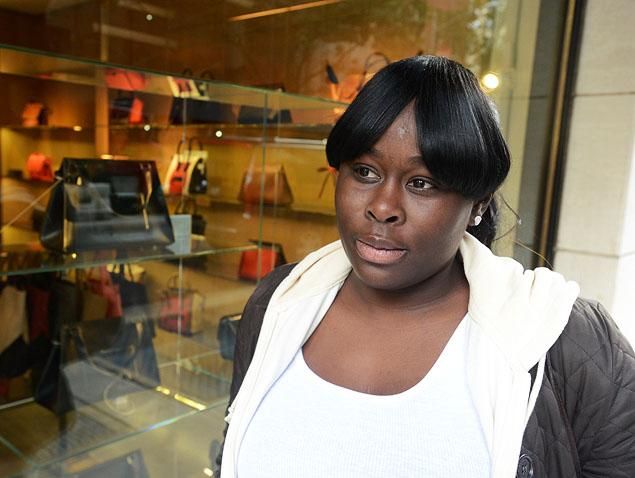 by Marc Santora
After a nine-month investigation, Barneys New York has agreed to pay $525,000 in costs, fees and penalties and institute a host of reforms to settle accusations that it singled out minority shoppers for heightened surveillance at its store on Madison Avenue.
The investigation, led by the state attorney general, Eric T. Schneiderman, showed a "disproportionate number of African-American and Latino customers being detained for alleged shoplifting or credit card fraud."
"Profiling and racial discrimination remain a problem in our state, but not one we are willing to accept," Mr. Schneiderman said in a statement on Monday. "This agreement will continue our work to ensure there's one set of rules for everyone in public accommodations."
The investigation was set off by complaints from two black patrons of the store at 660 Madison Avenue: Trayon Christian, 19, and Kayla Phillips, 21.
Security personnel at Barneys New York said they had been encouraged to "take chances" in stopping suspicious customers because of thefts.Profiling Complaints by Black Shoppers Followed Changes to Stores' Security Policies
Mr. Christian, in lawsuit filed against both the city and the store in State Supreme Court, said he had purchased a Salvatore Ferragamo belt with his debit card, only to be chased down and accused of stealing the item.
He was stopped several blocks from the store on Fifth Avenue by plainclothes officers who questioned his ability to pay for the $350 belt. The officers also said the debit card must have been a fake, according to the suit. Mr. Christian was handcuffed and taken to the 19th Precinct station house, where he was held, according to the suit, for about two hours before being freed.
Ms. Phillips described being "stopped, frisked, searched and detained" by the police at Barneys after she bought a handbag valued at more than $2,000.
Continue reading at the New York Times