Renisha McBride's Killer, Theodore Wafer, Found Guilty of Second-Degree Murder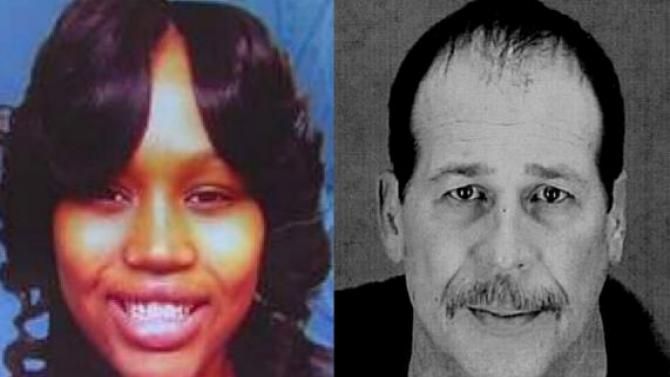 After a two week trial and less than 24 hours of deliberations, a jury has found Theodore Wafer guilty of second-degree murder, voluntary manslaughter and a felony firearm charge for his role in the murder of Renisha McBride.
In November 2013, 19-year-old Renisha McBride crashed her car and wandered onto Wafer's porch where her family contends she was looking for help. Through his locked screen door, Wafer shot McBride. An
autopsy revealed
the shot that killed McBridge was not at close range.
The maximum sentence for a second-degree murder charge in Michigan is life in prison. In addition, Michigan law imposes a two-year sentence when a person is in possession of a firearm while committing or attempting to commit a felony.
Wafer was immediately remanded into police custody upon the reading of the verdict.
---
Kimberly Foster is the founder and editor of For Harriet. Email or
Follow @KimberlyNFoster