10 Black Women Fitness Gurus to Watch
by Neisha Washington
Despite the many stereotypes about Black women, many of us are leading happy, healthy, and fit lives. These women are our fitness inspirations. They offer tips and encouragement to keep us on the right track!
Ashley Hicks and Toni Carey launched
Black Girls Run
in an effort to promote fitness among African American women. "When we first started we had this whole dispelling a myth campaign, because it was these myths that black women don't work out, that our hair is more important than our health, that we don't swim," says Hicks. Love their positive approach that works with all stages of fitness!
-->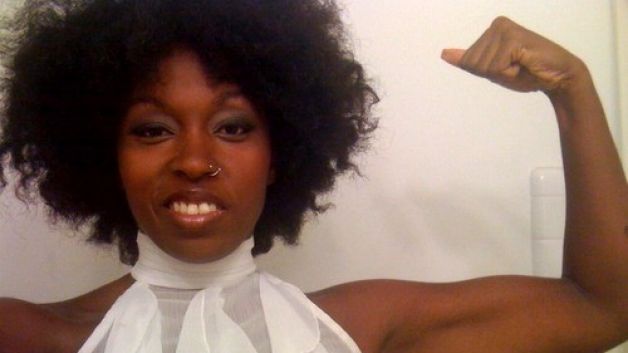 Erika Nicole Kendall, creator of
A Black Girl's Guide to Weight Loss
, blogged to process a fitness journey that culminated in the loss of 160 pounds. She regularly delivers striking analysis of beauty standards and fitness goals. In Kendall's words, "We have to unpack why we're so willing to starve ourselves, become pale and fragile, lose our hair, brittle nails, inelastic skin, high blood pressure, can barely lift our own purses." We couldn't agree more!
Crystal Adell began
Black Women "Do" Workout
in an effort to improve the statistical reality of black women's health worldwide. Adell's background as a personal trainer and motivational speaker make for an excellent balance of inspiration and advice. The site hosts challenges, events, and relevant blogs about the goings on in the fitness world.
Jeanette Jenkins is known for her plethora of workout videos and role as a personal trainer to the stars. Jeannette also doles out daily fitness advice through Instagram, Twitter, and her The
Hollywood Trainer blog
.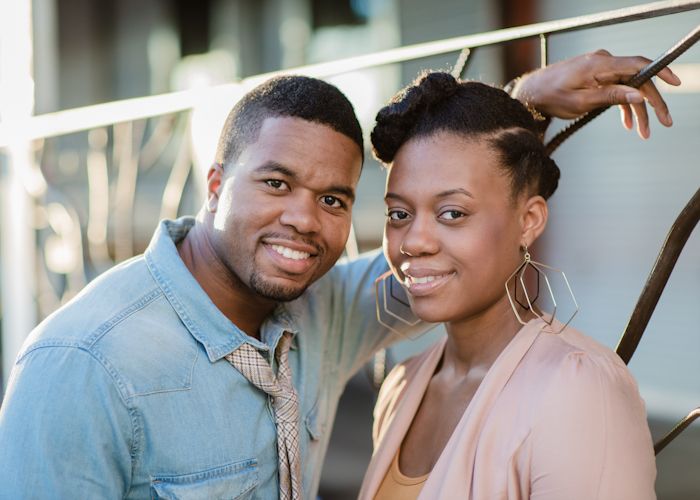 Lauren Bell of
Black Fitness Today
is focused on creating a healthier future for African Americans. Along with cofounder, Ilen Bell, she aims to promote awareness of healthy choices as well shed light of the diversity of avenues in fitness.
Sariane Leigh (aka
Anacostia Yogi
) is a blogger based out of Washington DC who focuses on the yoga as means of healing from traumatic wounds. This energetic yogi's approach is great for those looking for a combination of spirituality and wellness.
Wendy Ida
, a fitness trainer and Guinness World Record holder, did not start working out until in her forties. Now she incorporates her story as a domestic violence survivor with training tips to help women take control of their lives.
Dr. Pheonyx Austin
is a physician, nutrition supplement creator, and bestselling author who thinks fitness is the ultimate form of medicine. Austin emphasizes her personal style and passion for helping people achieve their best form as key to her success.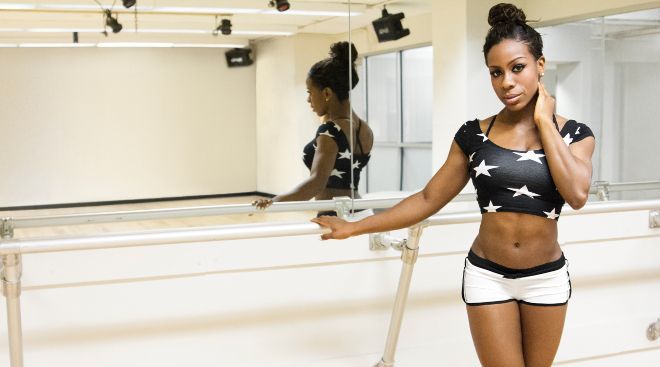 Nicole Chaplin of
Bella X Fitness
in NYC is a Master Personal Trainer and author regularly featured by media outlets. This self-described fitness enthusiast's comes from her personal touch saying, "What makes me unique is that I go after people's souls." Chaplin's enthusiasm and charisma make her one to watch!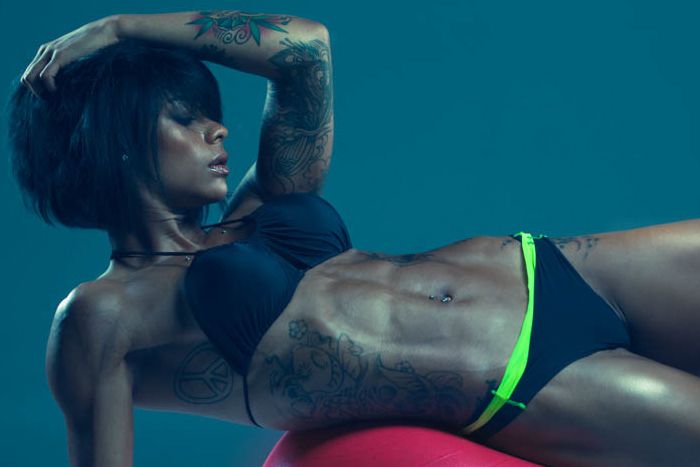 Massiel "Massy" Arias of
Mankofit.com
represents the fitness stars gaining national press recognition for Instagram fame. Mankofit's
instagram
currently boasts 1.6 million followers. The Dominican born personal trainer details the struggle of coming to the U.S. at a young age and how working out helped relieve depression.