Five Black Women Food Bloggers to Know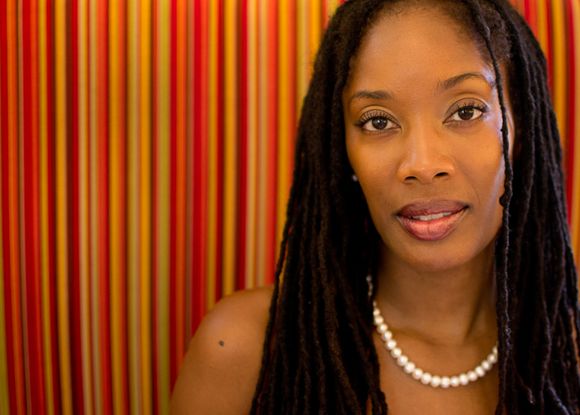 by Nneka M. Okona
We're all familiar with the cooking shows which have exploded within the recent years. Whether it's Top Chef, Hell's Kitchen, Chopped or Cupcake Wars which have you tuned in night after night, cooking, rather those who can cook well, has become a fascination for many, fueling those who may not have bothered to venture into the kitchen to at least try and take baby steps.
The same can easily be said for the world of blogging, which has a plethora of food bloggers to pick and choose from, depending on if you're interested in learning how to cook the best lunch or dinner entrees or master all the baking basics.
Black women aren't excluded from this growing group of those who allow strangers into their kitchen to explore their culinary adventures alongside the trial and error that cooking and baking can sometimes be. But who should you follow and try to learn more from? Or simply salivate over the tantalizing (and tempting) food photography? Here's a list of five Black women food bloggers to look for.
The Kitchenista Diaries, Angela Davis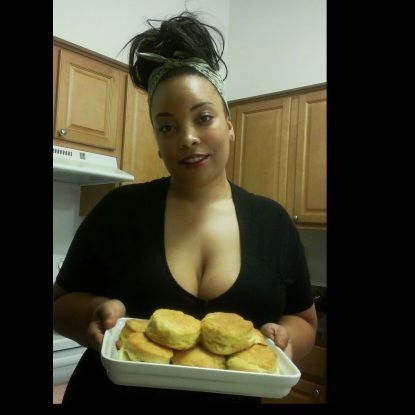 I've followed Angela for what seems like forever and only hit the follow button on Twitter after another follower of me swore that Angela was the reason she learned how to cook her arsenal of basic dishes during her struggle college years. But Angela is the real deal. Not only is she extremely personable and approachable and wholly dedicated to teaching those who are truly interested in learning how to cook and master dishes, but she's gifted at infusing personal anecdotes with technical knowledge on her blog. Each recipe is more than just bare bones recipe and how to execute a meal, but you walk away either knowing a little more about her as a home cook or little tips and tricks to ensure your attempt at cooking is a success. And to top of it off, she takes a amazing photos which will make your mouth water.
Website:
The Kitchenista Diaries
Twitter: @
MissAngelaDavis
My Life Runs on Food, Sanura Weathers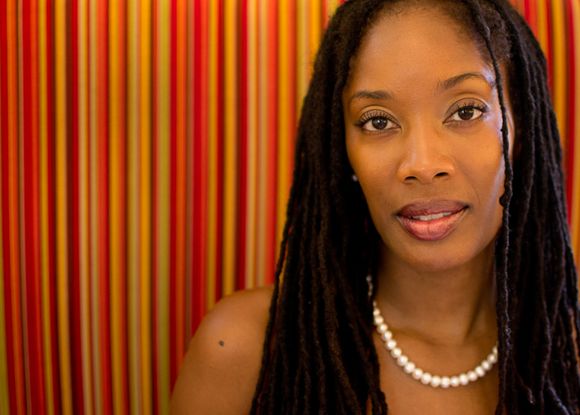 For Sanura Weathers, food is easily equated with nurturing mind, body and spirit, a mindset that she effortlessly weaves into the content of her blog. Combining both picturesque photos of food and how to easily incorporate a healthier lifestyle into everyday life, Sanura imparts essential knowledge to each and every one of her readers. One ongoing feature of her blog is a periodic smoothie recipe that stretch far beyond the typical banana and strawberry and any variation on kale.
Website:
My Life Runs On Food
Twitter: @
sanurajamila
No Gojis No Glory, Christine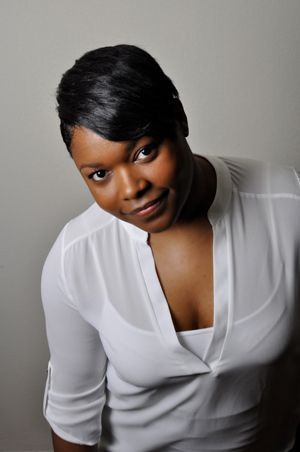 Perhaps the most striking aspect of Christine's blog are the photos, which are neither too high-strung or overly manipulated to make her food look appetizing. Her pictures are a true tribute to minimalism with an abundance of natural light and staging, which brings a freshness to each image she captures. Christine's main reason for starting her blog was to commit herself to a healthier lifestyle, bothered by diabetes, cancer and heart diseases affecting loved ones. She herself has tried every diet under the sun in an attempt to nourish her body with the best food she can, but has defaulted to simple, filling dishes from whole and fresh ingredients.
Website:
No Gojis, No Glory
Twitter: @
NoGojisNoGlory
She's Got Flavor, Utokia Langley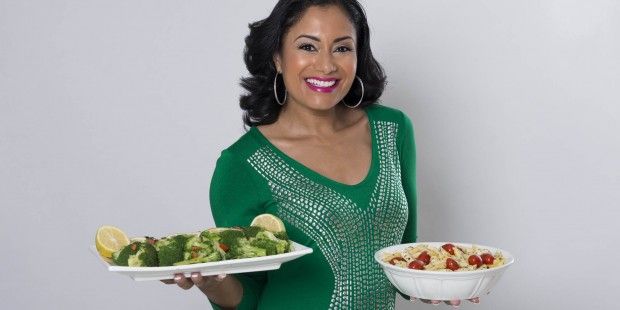 Utokia does it all — recipe writing and development, cooking show host, teaching — but she also has a a blog, She's Got Flavor, which acts as the home base to all her creative and food-filled ventures. Her strength is in her highly instructional recipes which break down each vital step in producing each dish. It's obvious she has a gift and knack for teaching when it comes to food.
Website:
She's Got Flavor
Twitter: @
ShesGotFlavor
Brown Sugar, Nicole
On her blog Brown Sugar, which she dubs as a resource for a "city girl making cooking look sexy," Nicole, the brainchild behind what could be deemed as a food lover's visual paradise, catalogues her journey with loving and learning all she can about food. Nicole is new to the blogging world as she only considers herself to have been officially food blogging for the past few years, but already seems to have found a space for herself. Her space is unique, for sure, and not only does she discuss food but she adds in a slight touch of love and relationships with vlogging. Among the most intriguing of recipes on her site is the jalapeño beer cheese soup which I have been hankering to try (and will soon!).
Website:
Brown Sugar
Twitter: @
bsugarmama
---
Nneka M. Okona is a writer based in Washington, DC. Visit her blog,
www.afrosypaella.com
, her website,
about.me/nnekaokona
or follow her tweets,
@NisforNneka
.