Police Identify Woman Shot by Man Who Went on to Kill Two NYPD Officers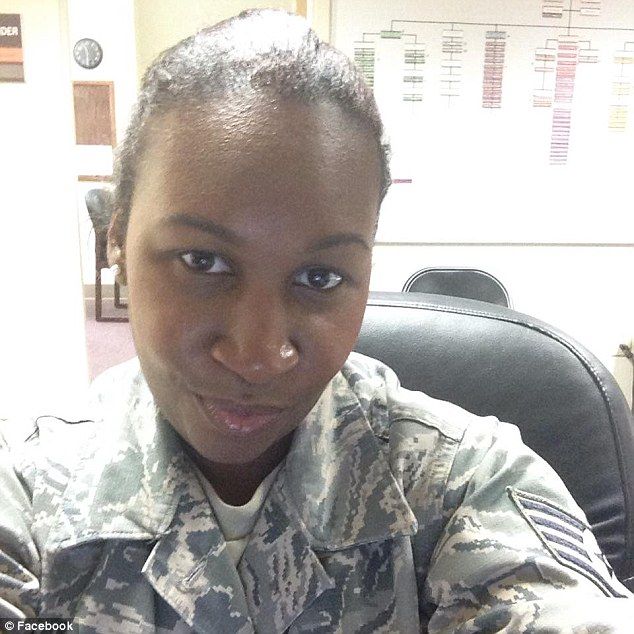 A Maryland woman who was shot Saturday morning by the man who shot and killed two New York Police Department Officers Saturday afternoon has been identified, officials said.
The woman has been identified as Shaneka Nicole Thompson, 29, of Precinct 3/Franklin, according to Baltimore County press release.
The victim was shot in the stomach with a 9mm semiautomatic handgun, officials said. She is in critical but stable condition. Due to her conditions, Thompson has not been interviewed. NYPD detectives are headed to Baltimore and are hoping to interview the woman sometime Sunday if her condition improves. She is expected to survive her injuries, according to officials.
Authorities hope that they will learn more about the suspect Ismaaiyl Abdula Brinsley, 28, after they have interviewed her. His address is not known, officials said. He has not ties to the city besides Thompson.
Based off of the first part of the investigation, authorities believe the two had a romantic relationship, and they believe the relationship dates back to less than a year, authorities said. Thompson lives alone in Owings Mill.
Brinsley does not appear to have a criminal record in the state of Maryland and does not appear to be involved with any gangs.
The shooting happened Saturday around 6 a.m., authorities said. Two neighbors heard a noise and contacted police.
Officers believe the man stole the victim's cell phone after he shot her. Police were able to track him with the stolen phone.