The Highest Paid College President in the Country is a Black Woman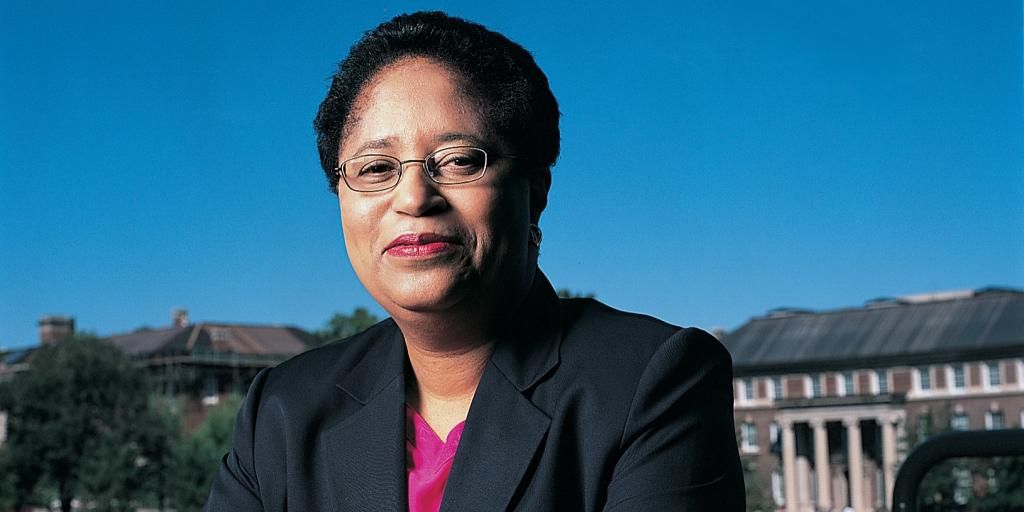 by Tamar Levin
The president of
Rensselaer Polytechnic Institute
, Shirley Ann Jackson, was the nation's highest-paid president of a private college in 2012, with total compensation of $7,143,312 — almost twice as much as the next most highly compensated president — according to The Chronicle of Higher Education's
annual pay survey
.
Most of Dr. Jackson's compensation, however, came from a $5.9 million retention incentive set aside over the last 10 years, said Arthur Gajarsa, chairman of the Rensselaer board of trustees. Dr. Jackson, a theoretical physicist and former chairwoman of the Nuclear Regulatory Commission, who has headed Rensselaer since 1999, received a base salary of $945,000.
"The deferred compensation was provided so that we would be able to keep the president involved," Mr. Gajarsa said. "It vested only after 10 years, so if she'd left, she would have lost it. She's worth what we paid, because she has done the job magnificently, and taken the university to a different level."
Indeed, he said, the board has awarded her a second 10-year deferred compensation package, of about the same size, to retain her for the next decade.
Below Dr. Jackson on the list were John L. Lahey of Quinnipiac University ($3,759,076), Lee Bollinger of Columbia University ($3,389,917), Amy Gutmann of the University of Pennsylvania ($2,473,952) and Charles R. Middleton of Roosevelt University ($1,762,956)