Did the Only Black Character in 'Jem and the Holograms' Get Whitewashed?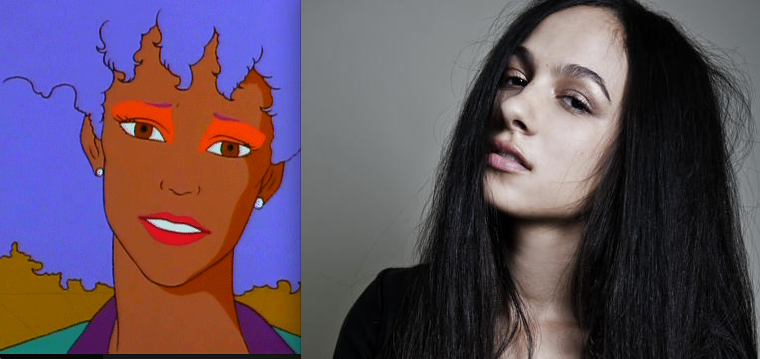 Production for a live action version of '
Jem and the Holograms
' is underway. The big screen version of the cartoon, which aired from 1985 to 1988, will be directed by Jon Chu, and the cast has been revealed. Jem is the secret pop-star alter ego of Jerrica Benton, the owner of Starlight Music who uses a supercomputer called synergy to help stage massive musical events with her hugely popular band, the Holograms. Shana Elmsford is the band's bassist and the only Black character on the show. In the original show, Shana was depicted with a brown complexion and what appears to be a natural afro. In the film, Shana will be portrayed by Aurora Perrineau, a lighter-skinned actress who is seen in the new film's promo shots with straight hair.

College senior, Lindsay Stevens, explains that the casting is a direct affront to the many Black girls who could see themselves in the character. Despite the "
Lupita Effect
," she maintains, " Dark-skinned people are being systematically and quite literally "faded" out of mainstream media."
She recorded a video to express her frustrations.
Watch below
---
Kimberly Foster is the founder and editor of For Harriet. Email or
Follow @KimberlyNFoster