Critical Conversations: Why Do So Many Black Women's Stories Include Sexual Violence?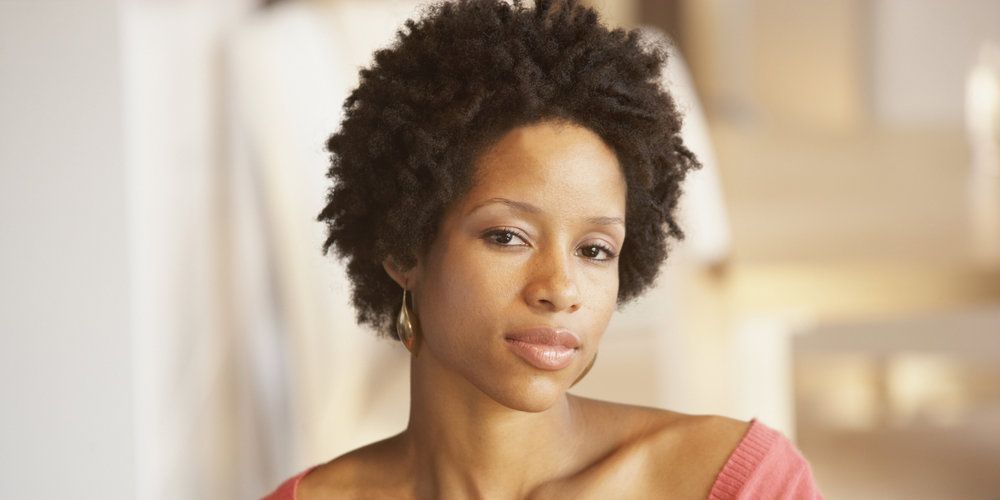 I was in middle school the first time a friend told me she had been sexually abused by her stepfather. Since then, I have had countless numbers of Black female friends and family members share with me that they, too, had been raped, abused, assaulted, harassed. I was 13 years old when the boys and men started sexually harassing me. They did not see a human being; to them, I was just a pair big tits and an object for their pleasure. And it was in college when I was sexually assaulted by a partner and did not have the words to name it.
In July, as I researched titles to include on the list of empowering books for Black teenaged girls, I noticed a theme: So many of these stories about Black women included stories of them being sexually assaulted during childhood and young adulthood. As much as their experiences were a traumatic undoing, I also believe they were a crucial part of their becoming. But once again, I found myself wondering why sexual trauma had to be the catalyst for these woman learning to speak and define themselves for themselves?
It has been almost a month since the horrifying story of Jada, a 17-year-old high school student whose rape was shared and mocked through social media, began spreading through my news and social networks (ironically). It has been powerful to see her take up space and tell her story, especially since Black women are so often silenced and/or criminalized when it comes to our sexuality. But I wish this thing, this event that has most likely (and unfortunately) split her life into "before I was raped" and "after I was raped", didn't have to be the catalyst for her public bravery.
Since Jada's story, I have noticed a number of famous Black Women, like Vanessa Williams and Jada Pinkett Smith, stepping up and speaking out—on her behalf, but also sharing their own experiences of sexual assault and sexual violence. Their honesty and vulnerability is refreshing, touching. And their responses are timely, necessary.
It seems as though every Black Girl and Woman has her own story to share about the time she was harassed, abused, violated. These stories remind us how Black Women are valued—or rather, not valued—here in the U.S. and everywhere else. How else could it be possible that three hundred schoolgirls in Nigeria go missing, most likely sold into the international sex trafficking trade, and their government gives up on finding them?
It is time we start having critical conversations about the sexual violence and abuse that Black girls and women face. And the conversations should not stop for a very long time. Because Black women's autonomy over their bodies matter. Because Black women matter. Too often, the systemic traumas we face are made invisible. We have My Brother's Keeper, but where is My Sister's Keeper? There have been public dialogues and news pundit commentary on the deaths of Trayvon Martin, Oscar Grant, Eric Garner. But where are all the public dialogues, rallies, and marches about the violation/violence that Black women and our bodies face?
When will all the personal narratives that Black women tell about their lives not have to include sexual assault?
Photo Credit: Shutterstock
---
Michelle Denise Jackson is a writer, performer, storyteller, and teaching artist living in Southern California. She is a graduate of NYU's Gallatin School of Individualized Study. She has performed in New Jersey, New York, Michigan, Washington D.C., and Southern California. For more of her wit and work, visit her website (
michelledenisejackson.com
) or follow her on Twitter (
@MichelleJigga)
.