9 Contemporary Black Women LGBT Trailblazers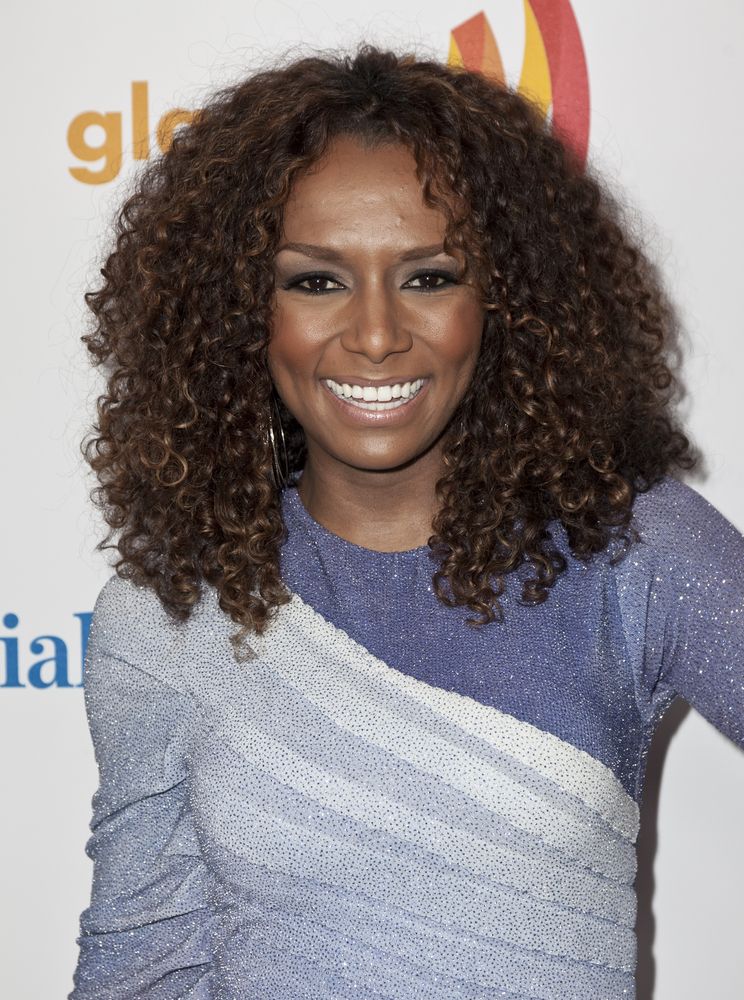 by Brittany Dawson
A recent report conducted by the
Williams Institute at the UCLA School of Law
revealed approximately 1 million African Americans identity as LGBT. On Monday October 6th, the Supreme Court's
decision to deny reviewing same-sex marriage cases
resulted in the freedom to marry in an additional 5 states:
Wisconsin, Oklahoma, Utah, Indiana, and Virginia
, a striking testament oton our nation's progress towards creating safe spaces for LGBTQ persons.
Now, Black LGBTQ leaders, scholars, activists, and artists create arenas—whether through writing or music—to glow, speak, and be recognized, utilizing unique voices and experiences to galvanize our generation into action, inclusion, and understanding. These Black LGBTQ trailblazers are no longer relegated to the sidelines, instead, they've paved a way for our future.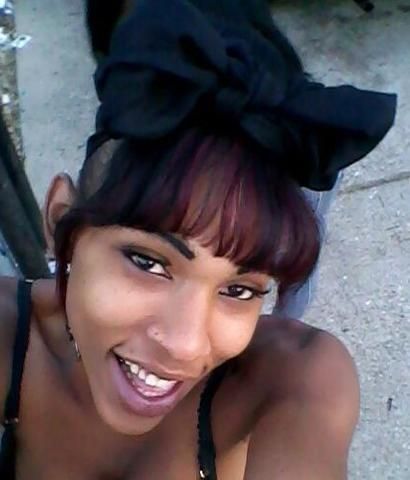 Photo Credit: Youth Breakout
Youth Organizer Milan Alexander is a founding member of BreakOUT!, a New Orleans based organization anchored on ending police brutality and criminalization of LGBTQ persons. BreakOUT! builds resistance through

youth organization and leadership programs

.
Trans violinist Tona Brown is
the first openly transgender person of color to perform at Carnegie Hall
. Brown also performed at the White House, yet another milestone for the LGBTQ community. "Being the first transgender woman of color to perform at Carnegie Hall is an enormous honor,"
says
Brown. "It's sad to hear that in 2014 this is the case. But I'm very glad to be the person to break open the door for other amazing artists in the future."
In 2014, Laverne Cox became the first openly transgender woman nominated for an Emmy Award for her portrayal of Sophia Burset in "Orange is the New Black" and the first to cover TIME magazine. The rising star is now using her huge platform to amplify the voices of other Black trans women. She's
producing a documentary
on CeCe McDonald as well as as other projects. Can't wait to see what she has in store.
Jamaican-born poet, performance artist, advocate, and overall wunderkind Staceyann Chin translates her lived experiences so effortlessly, painting intimate portraits covering
motherhood
to
coming out while pregnant
. Chin's recent work
The Other Side of Paradise: A Memoir
chronicles race, sexuality, and abandonment in ruthless, brilliantly polished prose.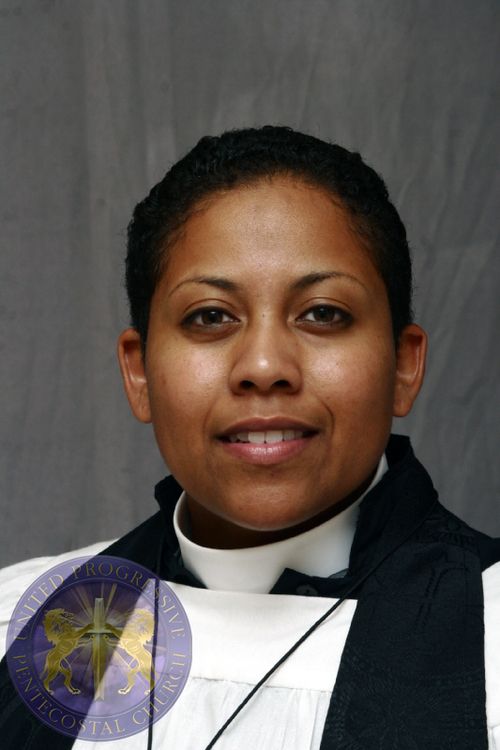 Savannah, Georgia native Candace Hardnett founded LGBTQ friendly

Agape Empowerment Ministry

with hopes of diversifying places of worship. Joined by her partner Erika Majors, Agape Empowerment Ministry is a safe space for LGBTQ people to practice faith without persecution.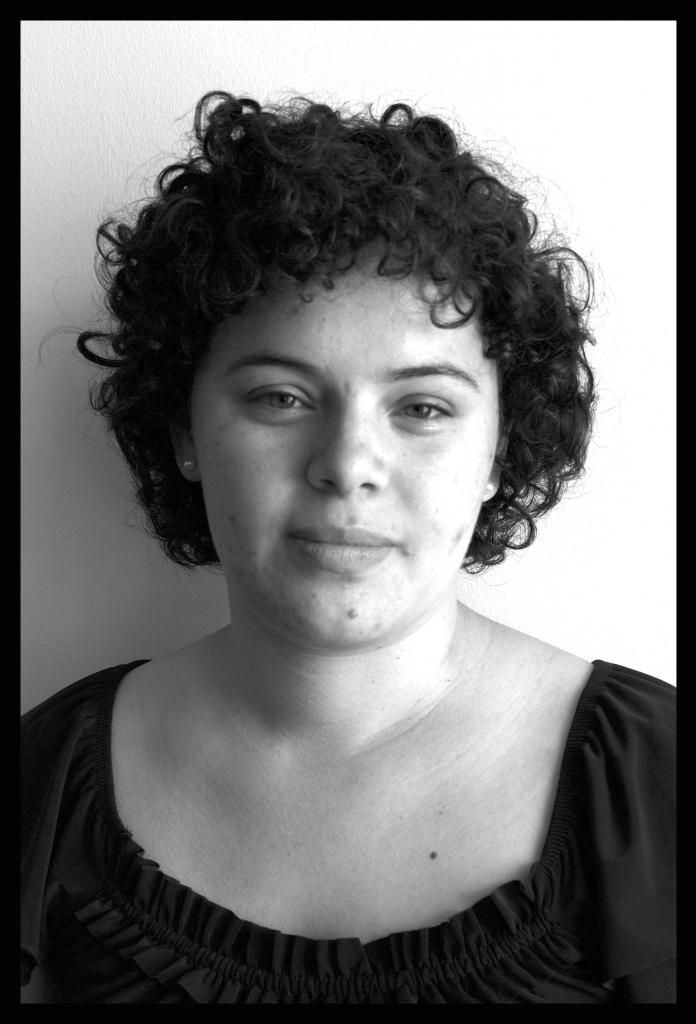 Fresh-faced author, producer, host, and public speaker Nia King has an eye for promoting inclusivity, visibility, and equality. Her recent book
Queer and Trans Artists of Color
includes interviews with trans and queer artists, experiences routinely muffled or erased in mainstream society. King stays true to advocacy by not compromising her identity and welcomes diverse voices, experiences, and opinions.
Photo Credit: Mia Mckenzie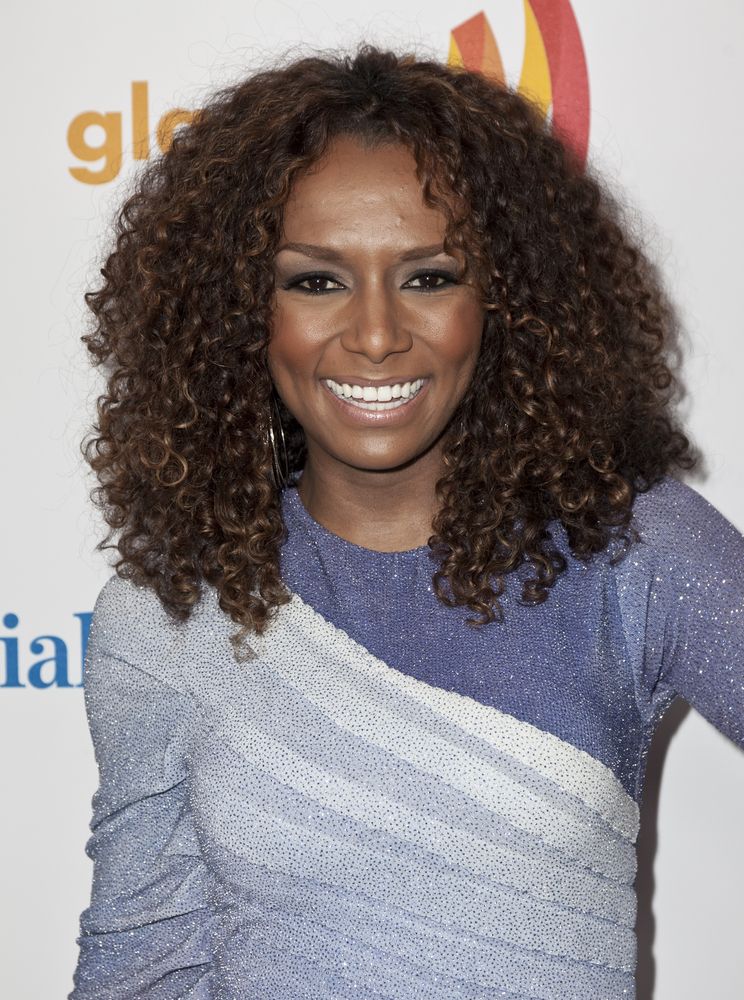 Janet Mock's New York Times best-selling memoir "
Redefining Realness: My Path to Womanhood, Identity, Love & So Much More
" speaks on her identity as a trans woman. Mock joins a growing number of visible trans women of color in traditionally cisgender spaces—Mock was recently named
contributing editor at Marie Claire
.
Out filmmaker Dee Rees is best known for directing and writing
Pariah (2011)
, a short film
influenced by her own coming-out-story
. Pariah follows 17 year old Aike's path of acceptance, love, and courageousness in an intricate framework of narratives. Rees' captivating narrative style elucidates Black queer experiences in a public sphere.