16 Black Women Who Owned 2014
by Tracey Michae'l
Truth be told, I think that every Black woman on Earth owned 2014. From the mom working double shifts to keep her kid in college to the West African entrepreneur providing services to her community to the yet-to-be-discovered artist rocking their gift in some unknown studio in Brooklyn (or Atlanta or Houston or Chicago or…), each of us gave it our all this year in spite of feeling the weight of injustice that threatened our families. We commanded our physical, mental and spiritual spaces no matter what personal or professional hardships and triumphs we walked through.
For our sisters in the spotlight though, there was absolutely no stopping the success. These Black women OWNED 2014 in numerous ways—whether they challenged the conventions of their crafts, bull-dozed harmful stereotypes, or were just being altogether lovely while they did their thing. Here's to a few of them… and to all of us.
1. Shonda Rhimes
You're not going to find too many "Best of 2014" lists that don't have this woman on it. From owning Thursday nights with her hit television dramas,
Greys Anatomy, Scandal
and
How to Get Away with Murder
to her honest takes on success in
commencement
and
award speeches
, this year Shonda showed us just how much of a beast she is at being TV's top showrunner.
2. Viola Davis
I don't think it's possible to mention Shonda Rhimes and not also note Viola Davis. While we have always known how incredibly talented this graceful beauty is, her role this year as the complex and cunning Annalise Keating in
How To Get Away With Murder
has brought her Oscar-nominated fierceness front and center to the small screen and the tweeting masses. And as if that wasn't enough, she also rocked out in the James Brown biopic,
Get On Up
.
3. Jacqueline Woodson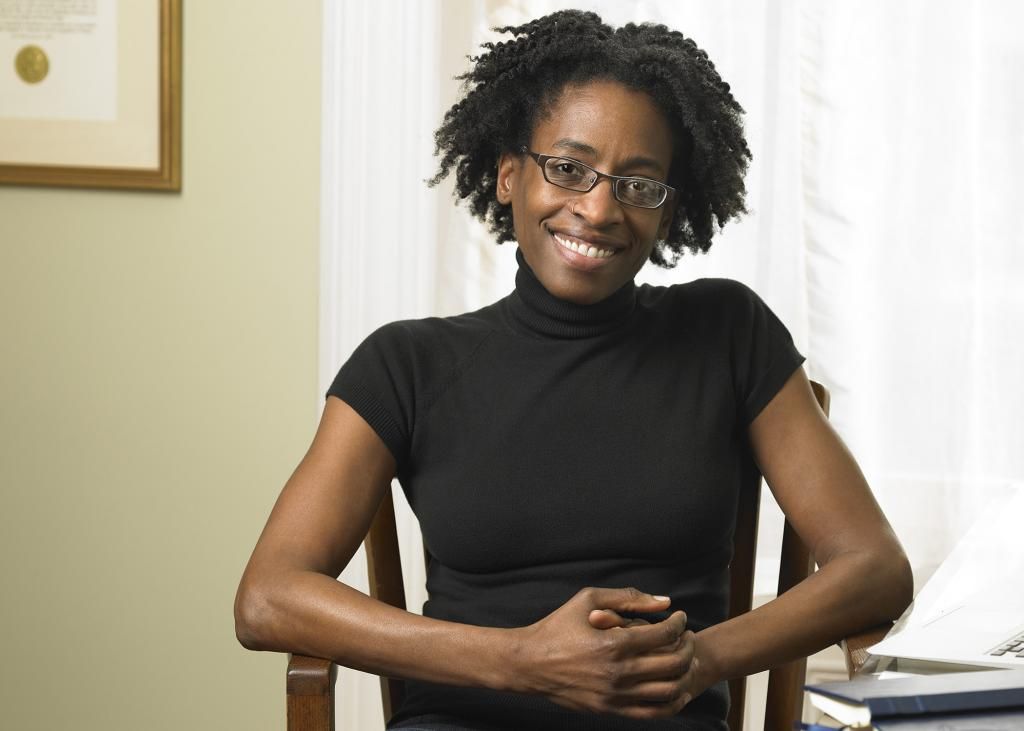 The winner of the 2014 National Book Award for Young People's Literature for her book
Brown Girl Dreaming
, Jacqueline Woodson had her moment briefly overshadowed
by racist comments
made toward her by the award ceremony's host, Daniel Handler. But the sun soon shined again on Woodson's phenomenal work as a writer when
she used the incident as an opportunity
to highlight the lack of diversity (still) in the publishing industry. Boom.
4. Lupita Nyong'o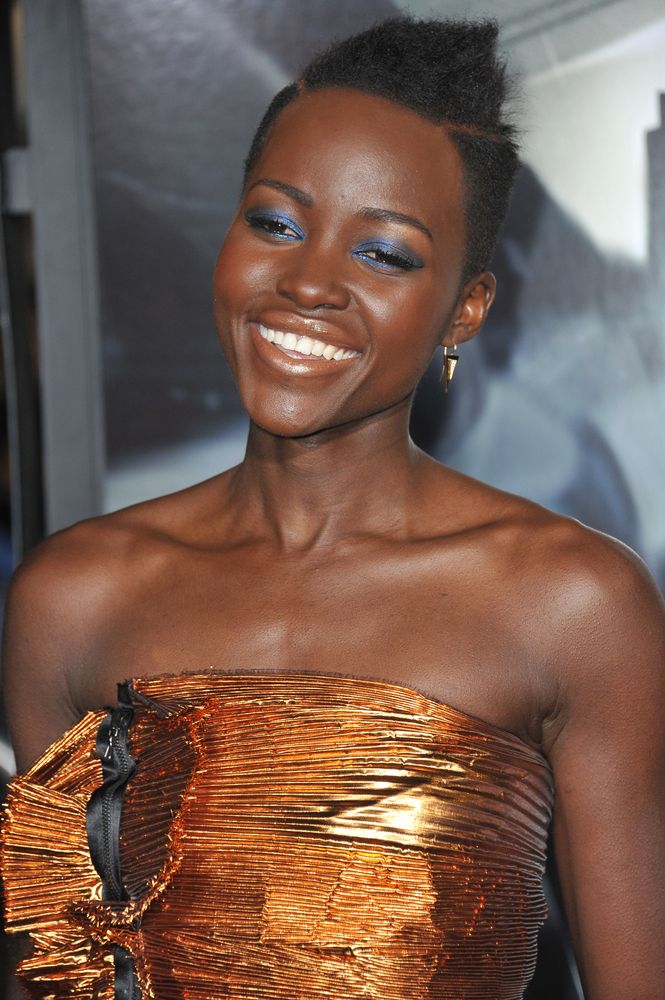 2014 started off on fire for Lupita Nyong'o with her Oscar win for Best Supporting Actress in
Twelve Years A Slave
—and it never cooled down! The year continued to burn hot for N'yongo as she landed a coveted role in the new
Star Wars
movie, signed on to do the much-awaited film adaptation of the novel
Americanah
by Chimamanda Ngozi Adichie, and became the face of Lancome.
5. Solange Knowles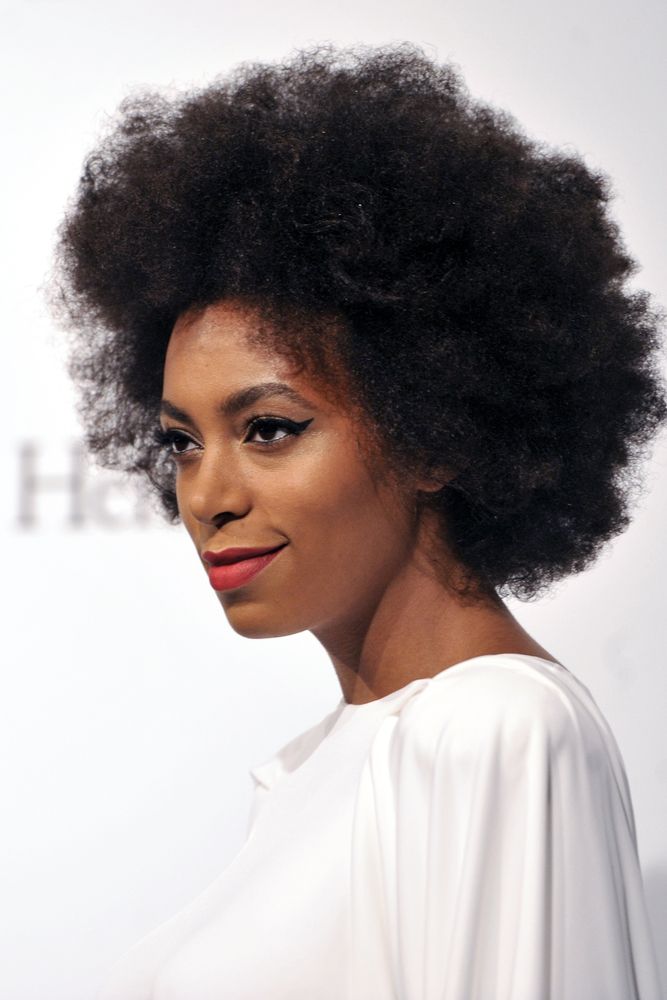 Solange's big sis is usually (and deservingly) the one who finds her way onto these kinds of year-end reviews. But Solange Knowles makes the list because she represents that fierce, fiery, independent spirit hiding (or not) in all of us: from wigging out in an elevator spat with her brother-in-law, Jay-Z, to getting married to long time beau, Alan Ferguson, and really breaking the Internet
with wedding photos
that had every wannabe fashionista salivating for a week straight, Solange's 2014 blazed.
6. Mo'ne Davis
Throw like a girl! For real! 13-year old Mo'ne Davis led a team of boys, Philadelphia's Taney Dragons, to
the Little League World Series with her 70mph fastball
earlier this year. Afterward, she dominated the sports pages, including being the first Little Leaguer to appear on the cover of Sports Illustrated. SI cemented her rise by recently naming her Sports Kid of the Year. Go Mo'ne!
7. Kara Walker
It took only one visit to
Kara Walker's massive art installation
,
A Subtlety, or the Marvelous Sugar Baby…
to know why she is owning the visual arts scene right now. Her historic work, a large, "sphinx turned mammy" made with white sugar, appeared in the famed Domino Sugar factory in Brooklyn this summer. It challenged and discomforted its viewers while fueling dialogue about how Black women have been and are currently perceived by the dominant culture as well as ourselves.
8. Claudia Rankine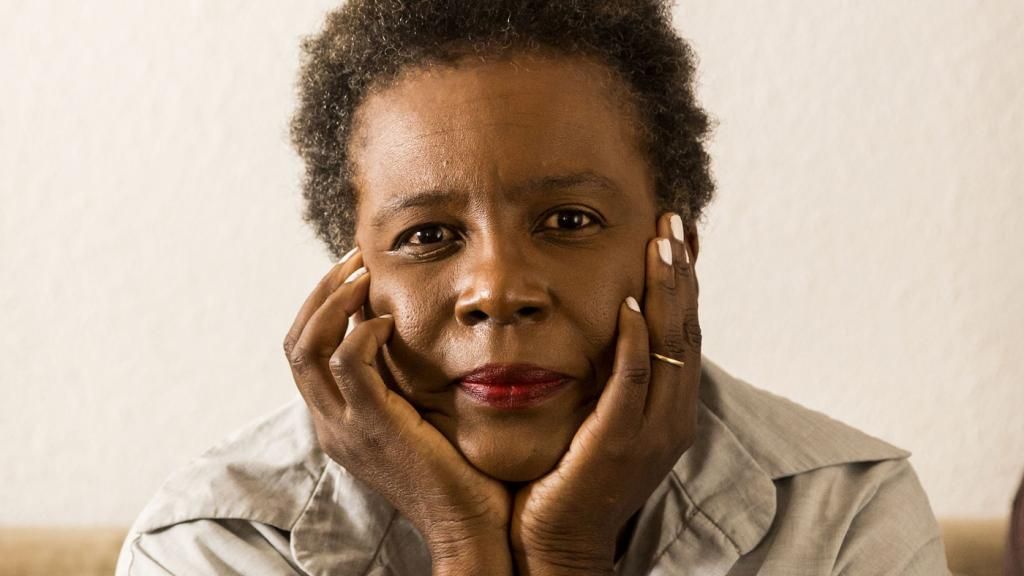 Even when poets are quiet, their words speak loudly. Such is the case with
Citizen: An American Lyric
, the full-length collection by Claudia Rankine that was a finalist for the 2014 National Book Award for Poetry. In light of recent movements against injustice—particularly police brutality—Rankine's way of using poetic language to narrate the realities and subtleties of 21st century racism seems almost prophetic while speaking truth to the power.
9. Gugu Mbatha-Raw
Gugu Mbatha-Raw had a breakthrough year that showcased her awesome range as an actress. From her breath-taking portrayal of Dido in the period-film
Belle
, to her romantic turn in
Beyond the Lights
as the troubled but talented pop-star Noni, Mbatha-Raw stretched herself right into an amazing 2014 that felt very much like a setup for more incredible performances to come.
10. Misty Copeland
Misty Copeland's year was most certainly on point (pun intended). She not only continued to blow our minds as the only Black ballerina in decades to dance with the American Ballet Theatre, she released her memoir,
Life in Motion
and a children's book illustrated by Christopher Myers,
Firebird
. Copeland also signed a significant
endorsement deal with Under Armour
and has danced her beautiful self on our television screens all year.
11. Jedidah Isler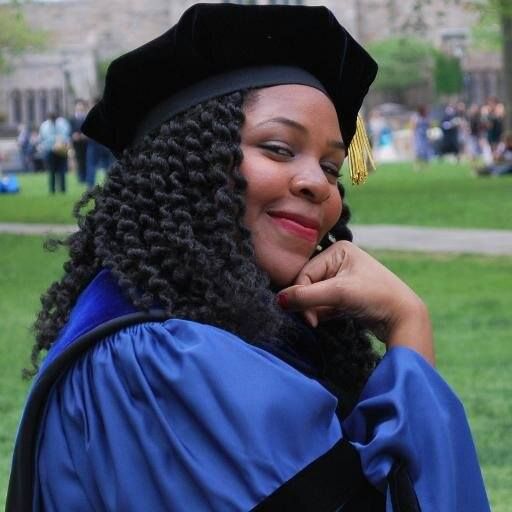 Isler is the
first African American woman in the history
of Yale University to graduate with a PhD in Astrophysics. Considering that only 1% of Doctoral recipients in STEM fields are Black women, it's safe to say that she is owning the space. Her thesis? Probing the Disk-Jet Connection in Fermi Gamma-Ray Bright Blazars. Umm, yeah. Do that, Sis.
12. Austin Channing Brown
There's racism, there's the church, and then there's racism in the church. In 2014, Austin Channing Brown challenged the American evangelical community with essays and
blogs
that explored widely the
issue of racism within the church
as well as the lack of engagement as a collective in issues of systemic racism such as the non-indictments of police officers in the murders of unarmed Black men and boys. Often called a racial reconciler, her work gained a wide and varied audience in 2014 and she continues to tear down the walls within this still-very segregated institution.
13. Ava Duvernay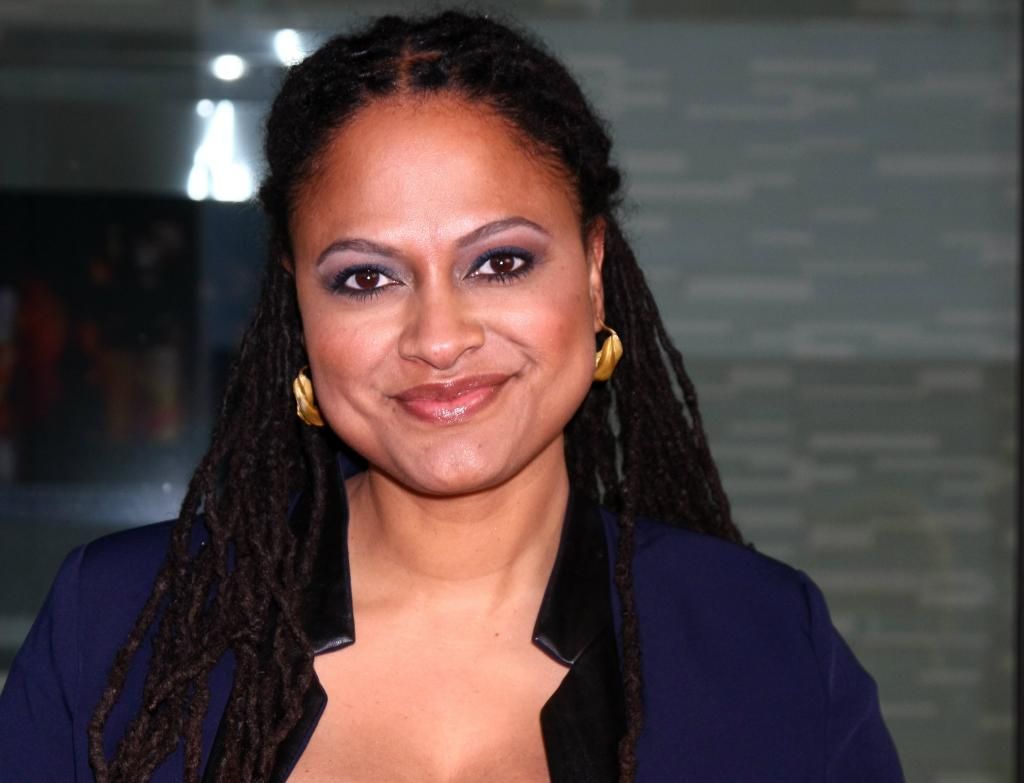 Ava Duvernay is the renaissance woman of film. A phenomenal and intuitive filmmaker, she directed everything from the historic civil rights film
Selma
to an episode of
Scandal
. In 2014, Ava Duvernay really put her activist/marketer roots to work, rocking out as the founder of AFFRM, a grassroots organization designed to empower independent African American filmmakers with access to theatrical and multi-platform distribution.
14-16. Alicia Garza, Patrisse Cullors and Opal Tometi
Closing out the final spot is not one but three Black women who, together, created the hashtag that is holding down a movement: #BlackLivesMatter. As the anchor for protests, boycotts, think-pieces, and t-shirts, these three words have been instrumental in tying both the anguish and the demands of many activists around the country to a central theme.
Tracey Michae'l is a regular contributor at For Harriet.