People Think I'm a Sex Worker When I'm With My White Husband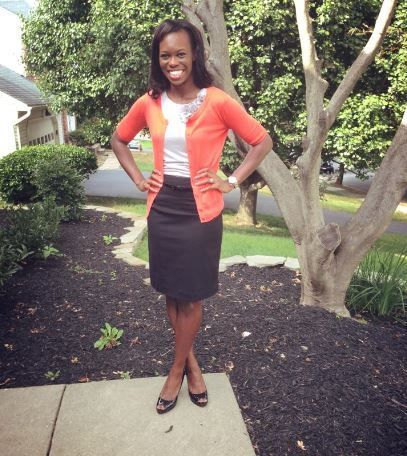 by Maureen Evans Arthurs for Washington Post
Recently, Ebony editor Jamilah Lemieux
wrote on Twitter
, "RT if you are a Black woman (trans or cis) and have been assumed to be a sex worker by a White man." It was retweeted more than 150 times.
The online conversation about women of color being profiled as sex workers made me think about my own stories. The first time I was mistaken for a sex worker I was on my husband's arm at an event in California four years ago. A man approached me, asking if he could buy me a drink. I declined, and he proceeded to whisper to me, "How much?"
In my naivete, I asked, "How much for what?" It wasn't until I looked him in the eye that I understood exactly what he meant. I was speechless, angry and embarrassed. I hastily walked away while flashing the ring on my left hand, hoping to indicate that I was married. To this day, I wonder if he thought I was laying out my price.
I relived the incident in my head over and over again, almost excusing his behavior. Here I was, a tall, dark-skinned, thin, twenty-something woman on the arm of a white man in his mid-thirties. How mismatched and odd, I thought, we may have looked to some.
Our relationship now spans a decade. But that hasn't stopped the repeated propositions a few times each year. Just last month, at another event, several male acquaintances propositioned me. Comments ranged anywhere from, "You're on the wrong arm, sweetie, I wish I could go home with you…" to the incredibly forward, "We have this whole place to ourselves, it'll be a shame if we don't maximize our time here and slip away?" all said within 10 to 15 feet of my husband.
Until I began writing this piece, I never told my husband about any of these incidents because they were incredibly humiliating. I am not alone. This has happened to dozens of my friends and colleagues.